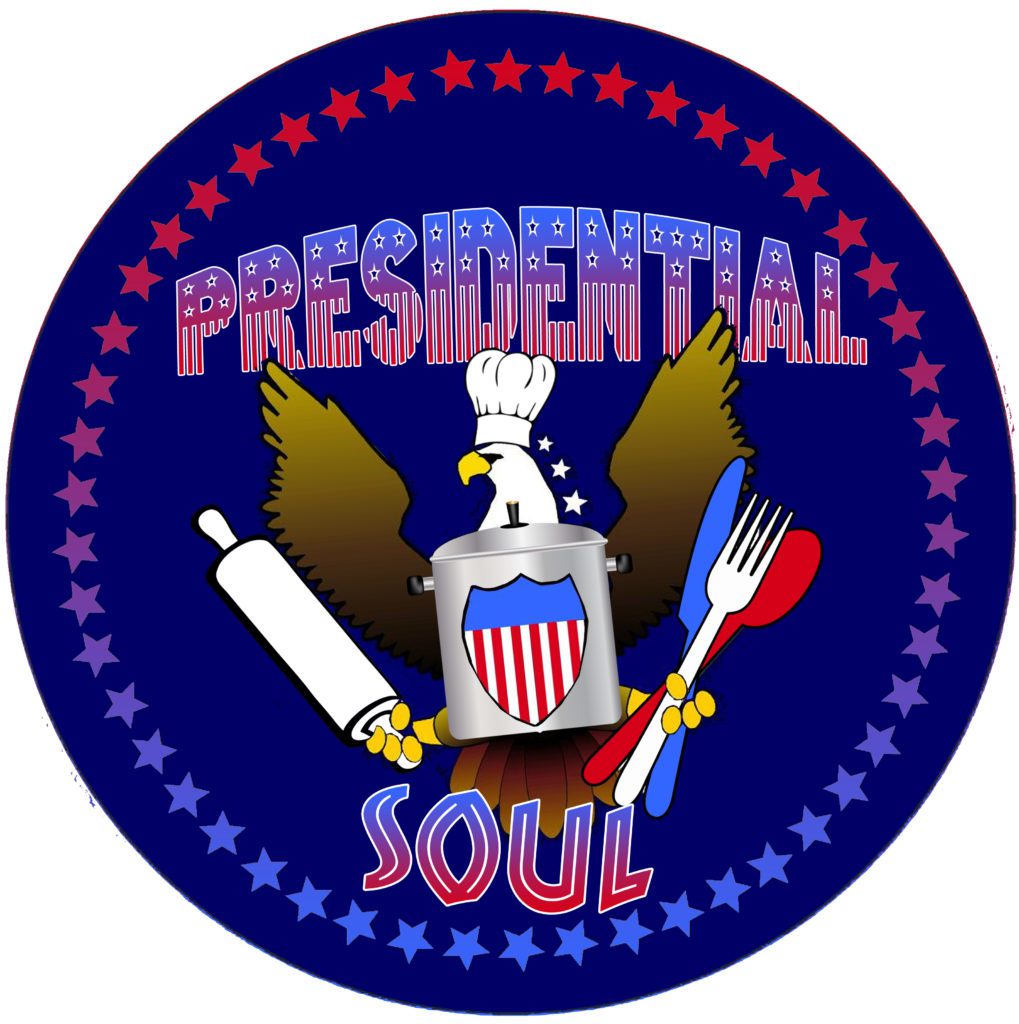 When: Wednesday, January 20, 2021, 6:30 p.m. to 9:30 p.m., MST. This will be recorded so you may watch it later.
Ticket Cost: Early bird $46 per registration, since Biden will be our 46th president, by January 15th. $70 per registration after that.
I'm hosting this virtual event to congratulate President Joe Biden and Vice President Kamala Harris! In addition, we'll celebrate the rich legacy of African Americans who have worked at the White House, especially the culinary professionals. Join us to virtually congratulate President Joe Biden and Vice President Kamala Harris! In addition, we'll celebrate the rich legacy of African Americans who have worked at the White House, especially the culinary professionals, and help support some great programs for African Americans in the food industry. This event will include live interviews, pre-recorded presentations, food, and entertainment. We'll wind things up by partying and dancing with DJ Big Styles! We've got a lot to celebrate!
Attendees will receive a commemorative program and recipe booklet that will allow them to prepare one of the tribute meals contributed by chefs around the country. For example, here's the tribute menu to President-elect Joe Biden:
First Course — Grilled Shiitake Mushrooms, Jonah Crabmeat & Herbs, and Roasted Red Pepper Sauce, Former Assistant White House Chef John Moeller, Lancaster, PA
Second Course — Tequila-Agave Salmon with Cucumber Pico de Gallo by Sandra A. Gutiérrez.
Dessert — Apple pie with French Vanilla Ice Cream, former Executive Chef of the White House Mess, Charlie Redden, Maryland.
There'll also be menus for Vice President-elect Kamala Harris, a menu jointly celebrating Biden & Harris, and a vegan menu.
Hour One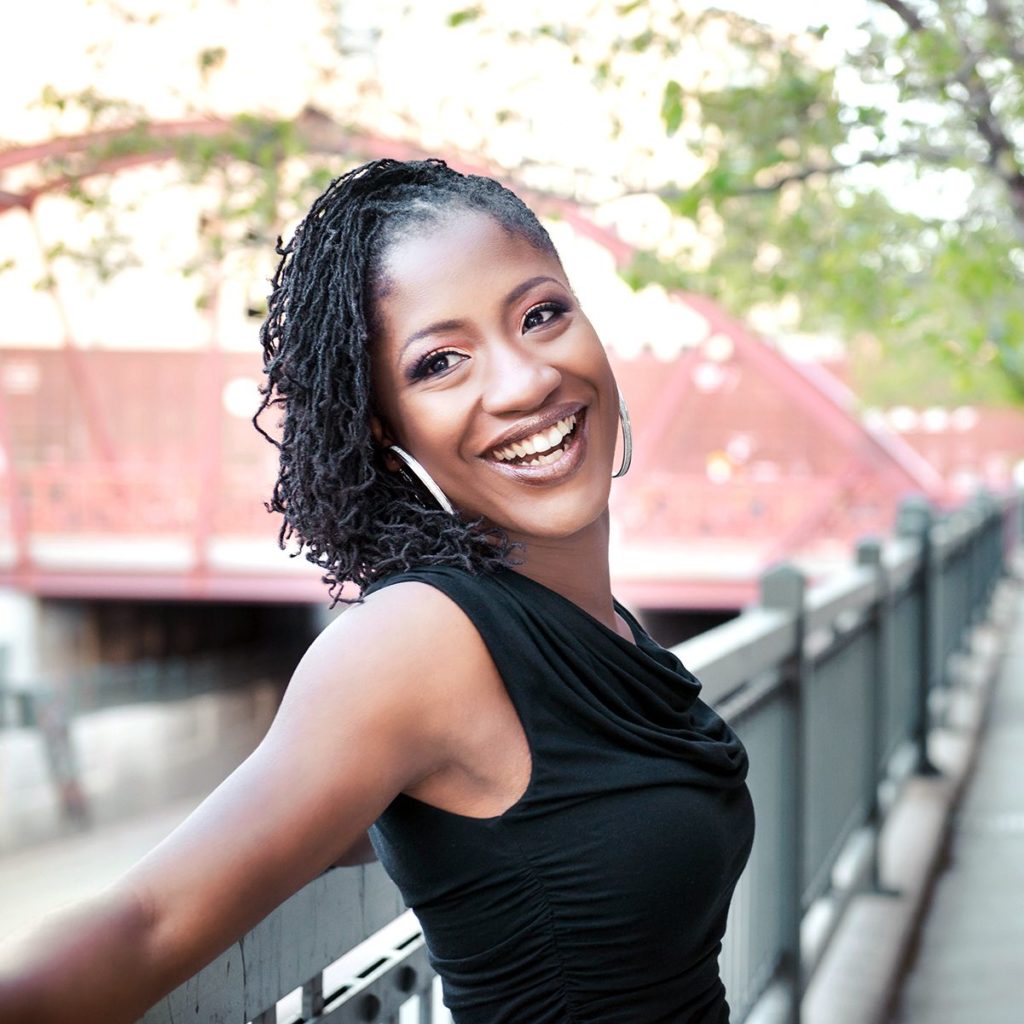 To kickoff this festive occasion, we'll start off with a mini-contest by SUCH, a former American Idol contestant and All Africa Music Award winner. Find out more about SUCH.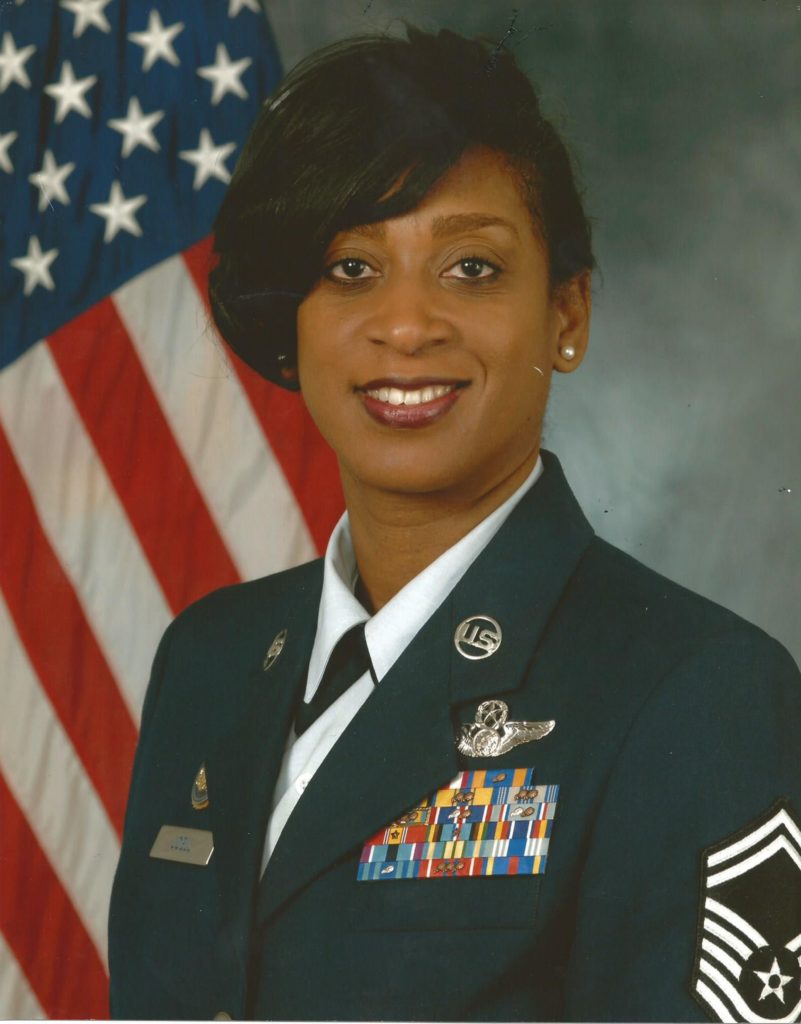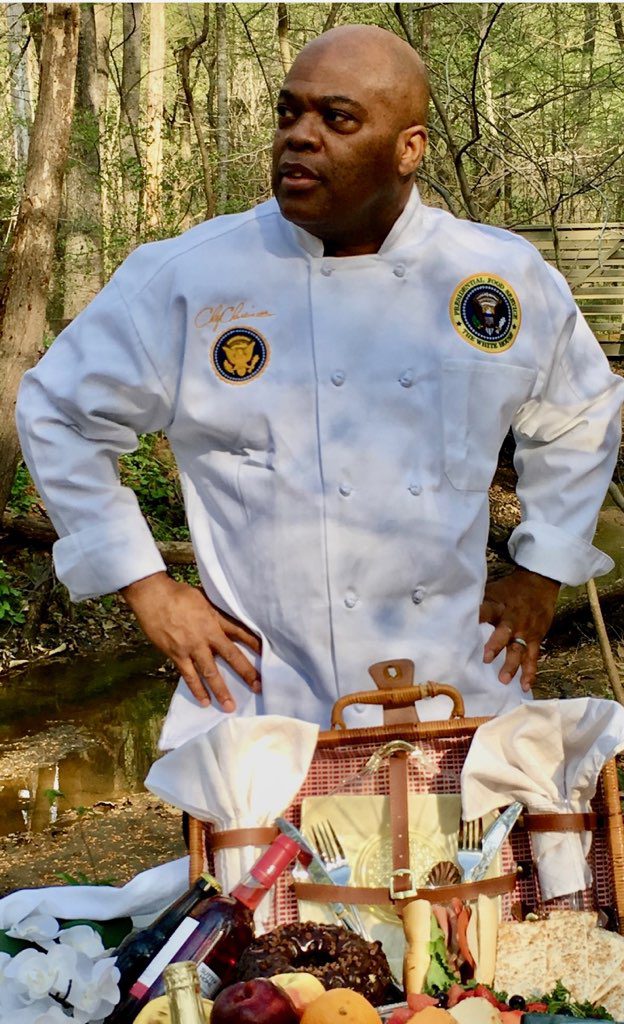 Then we'll have a live, interactive Q&A session with:
Senior Master Sgt. (retired) Wanda Joell, the first African American woman to serve on Air Force One. She served Presidents George H.W. Bush, Bill Clinton, George W. Bush, and Barack Obama.
Chef Charlie Redden, the first Certified Executive Chef in the history of The White House Mess, owner of Chef Charlie's Catering, and a U.S. Navy veteran.
Here's your chance to get a "behind the scenes" look at presidential history!
Hour Two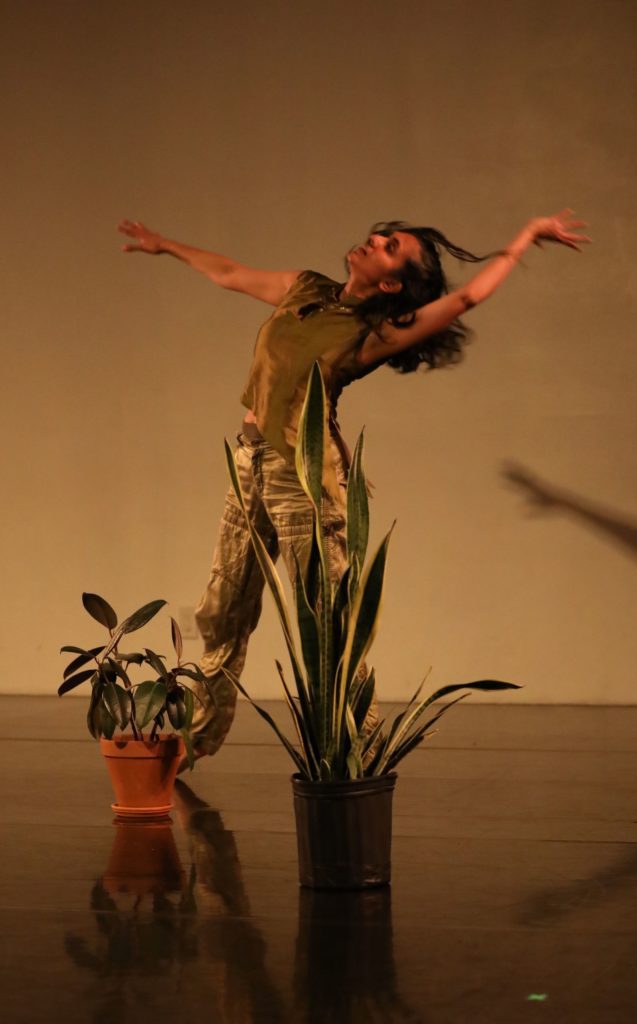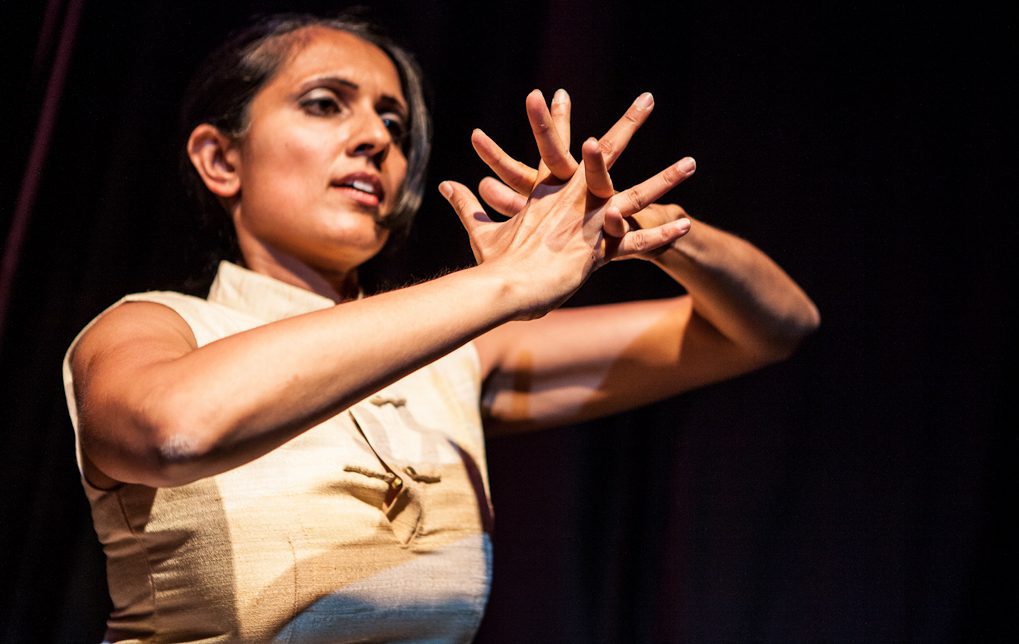 Choreographer/dancer Parijat Desai will give a performance indicative of signature style that creates hybrids of contemporary and Indian classical dance Find out more about Parijat Desai.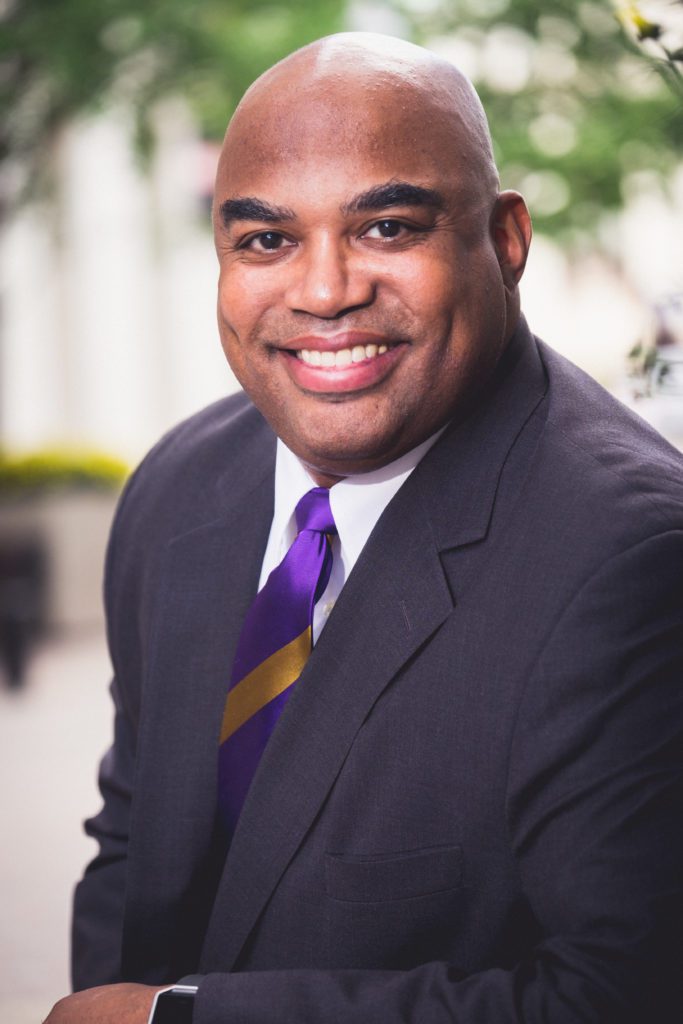 We'll then have a presentation from Jesse J. Holland on the enslaved people who worked at the White House:
Jesse J. Holland, author, The Invisibles: The Untold Story of the Slaves Who Worked in the White House, and Black Men Built the Capitol : Discovering African-American History in and Around Washington, D. C.
Hour Three . . .
and maybe longer depending on how much you want to dance!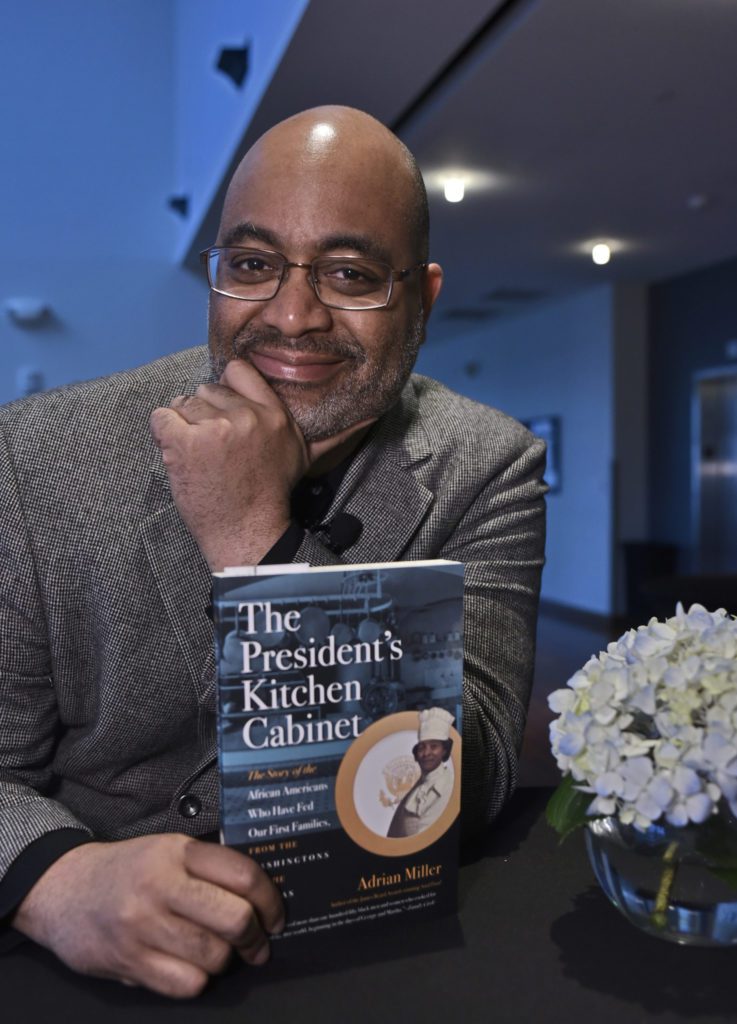 Adrian Miller, that's me, will share some of his favorite stories of African Americans who have cooked for our presidents.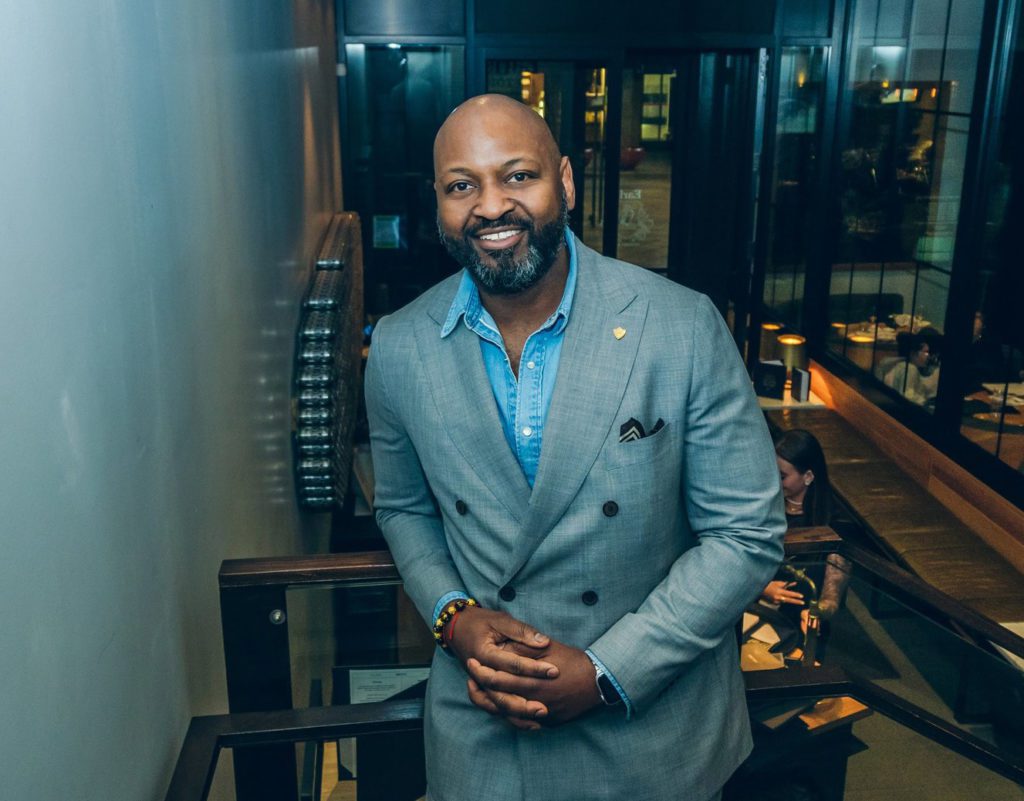 We wind everything up with a live dance party with music provided by DJ Big Styles!
We're raising money for the following organizations, so let's get this party on with as many people as possible:
A portion of tickets sales will go to the following food-related BIPOC (Black, Indigenous, and People of Color) causes: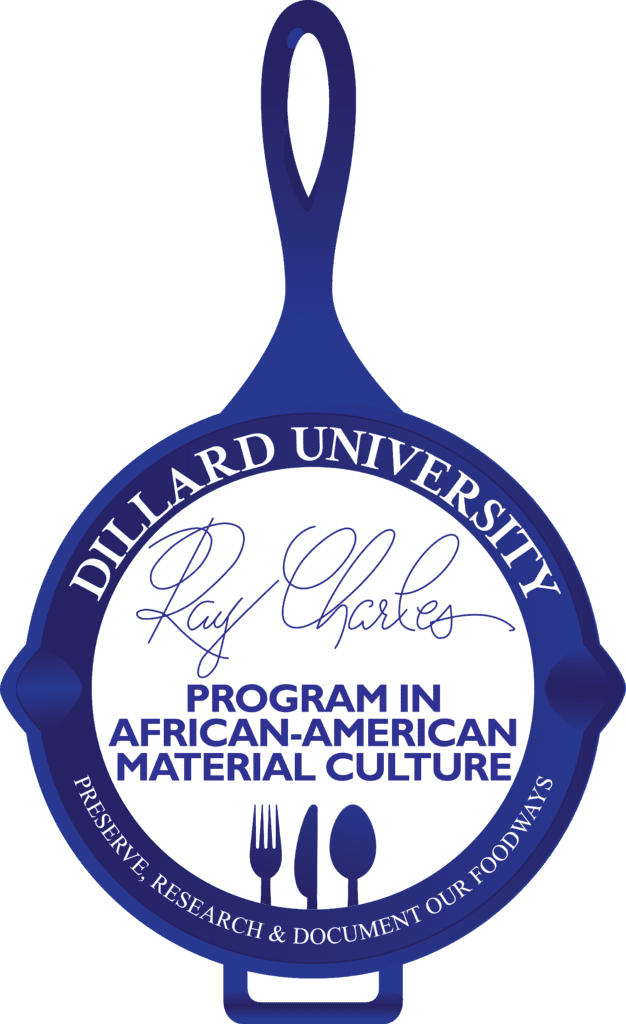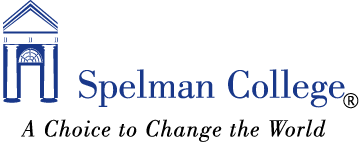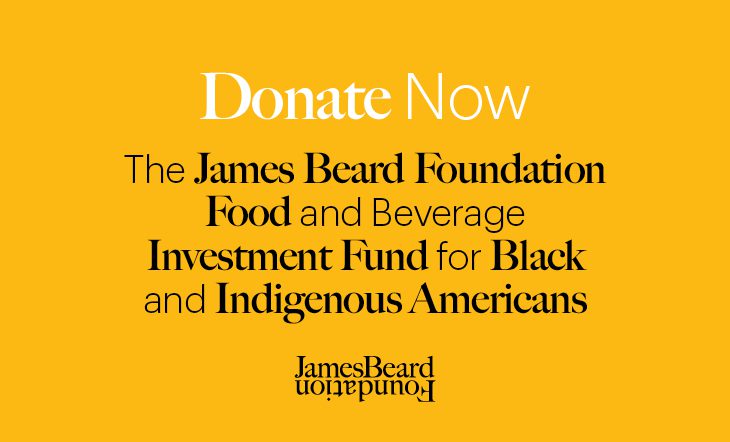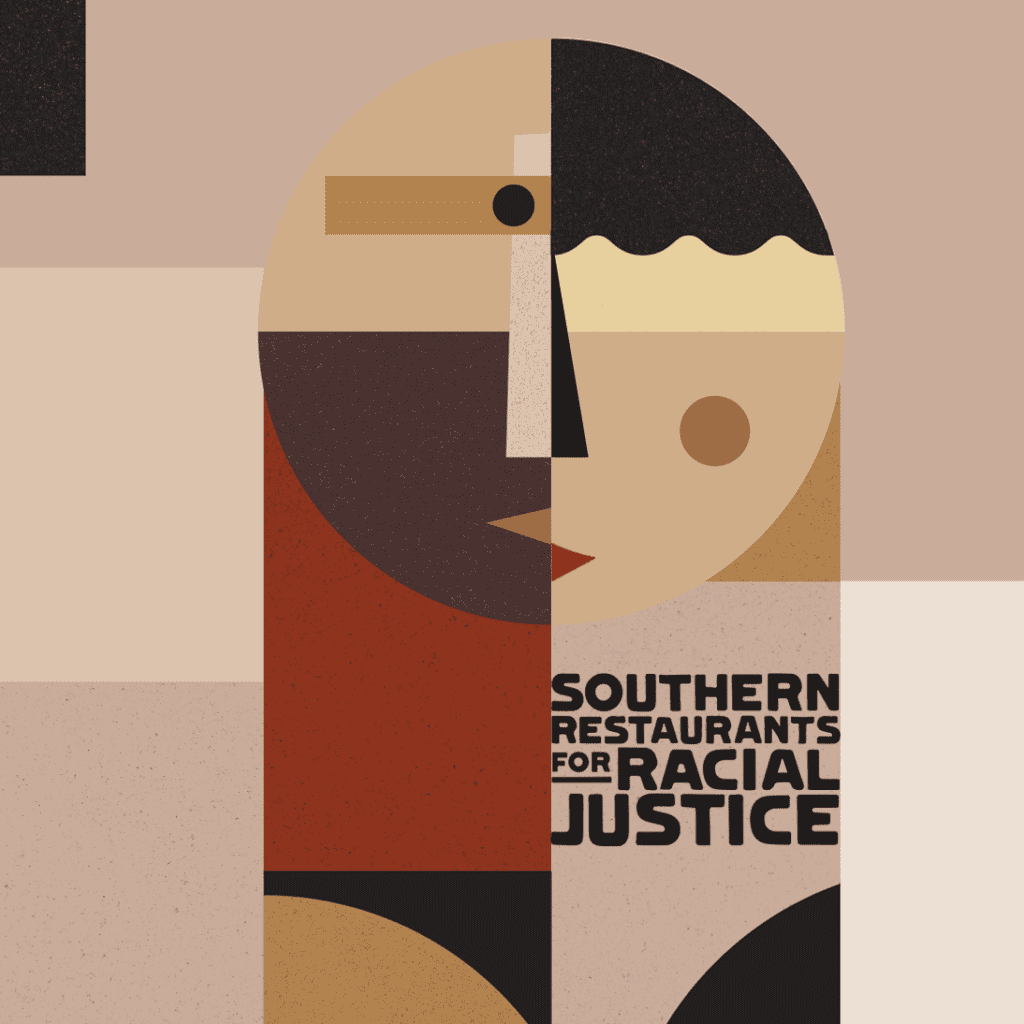 Unable to attend, but still want to donate?
Any amount that you give is greatly appreciated! You may any of the following methods:
PayPal — adrian@

null

adrianemiller.com
Venmo — @soulfoodscholar
Check — send an email to soulfoodscholar@

null

gmail.com for instructions on how to give by check
Here's how it works:
You purchase your ticket through a designated online link. Tickets go on sale on Friday, December 11, 2020.
By January 10th, you'll receive, by email, a commemorative booklet PDF containing recipes and suggested menus contributed by chefs across the country. We invite you to cook a dinner from these recipes as you enjoy the event.
On January 19th, you'll receive, by email, the link to enjoy this event.
PLEASE NOTE: This event IS NOT affiliated with the Presidential Inaugural Committee for Joe Biden and Kamala Harris. The date and time of this event may change if the Presidential Inaugural Committee decides to host a free virtual event the night of January 20th. If that happens, this event will happen at the same time, but on January 19th.