Sharing food stories that unite the world.
Start Your Soul Food Journey Today!
---
Buy a book, including the latest release, or get in touch with Adrian for personalized speaking and consultation services!
Dropping Knowledge Like Hot Biscuits™

Adrian E. Miller, Soul Food Scholar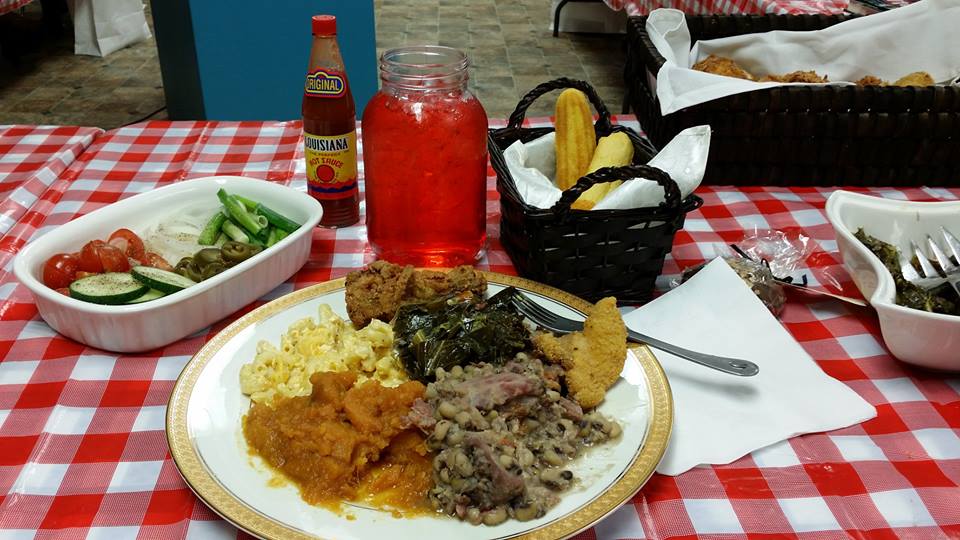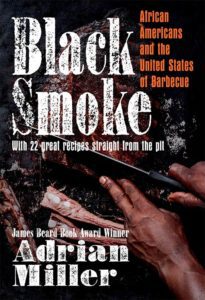 Black Smoke: African Americans and the United States of Barbecue has arrived!
Black Smoke celebrates African American barbecue culture and restores African Americans to the center of America's barbecue story. Includes historical profiles of interesting African American barbecuers, my top 20 list of African American barbecue restaurants, and 22 recipes.
The Latest Presidential Content from Adrian
---
With the launch of Black Smoke — celebrating African American barbecue culture and featuring historical profiles — you'll want to check out the latest in Presidential content from Adrian. And don't forget to order your copy of Black Smoke today.
---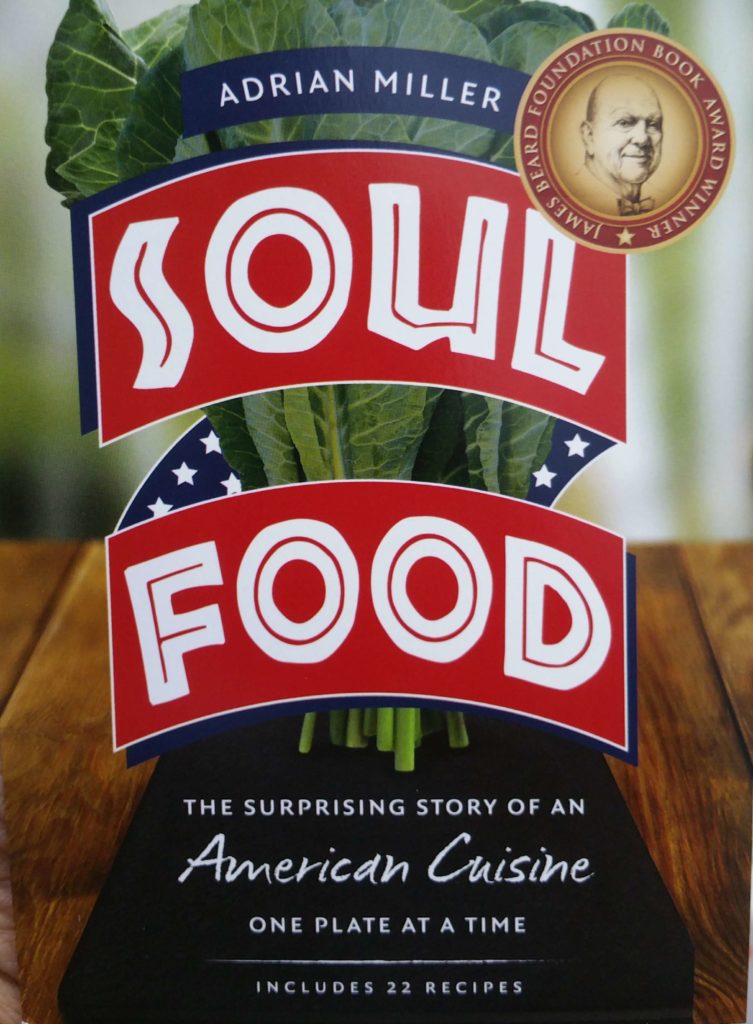 Come and get your Soul Food!
My first book is this James Beard Award-winner on the history of soul food. I tell this story through a representative soul food meal by describing each item on the plate, how it got there, and what it means in African American culture. I also include traditional, health-conscious, and fancy recipes.
---
Seasonal Topics
---
The best soul food for the season, bringing people together.
---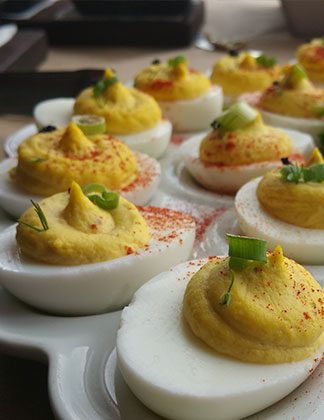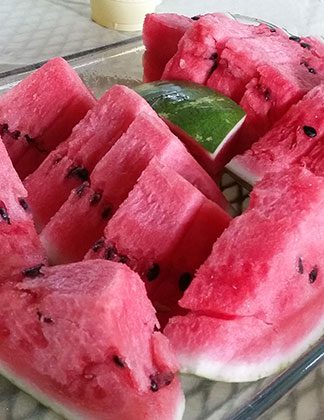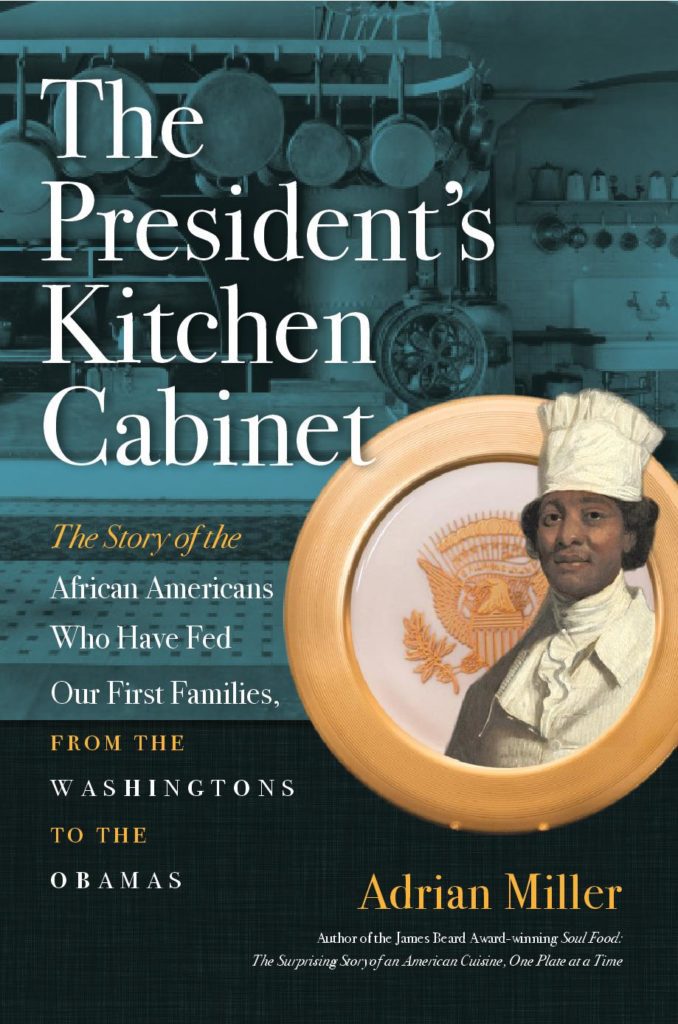 Enjoy this taste of presidential history!
This is the first collective biography of the African Americans who have nourished and nurtured our First Families and contributed to presidential history. Includes recipes. This book was a finalist for the 2018 NAACP Image Award for Best Literary Non-fiction and the 2018 Colorado Book Award for History.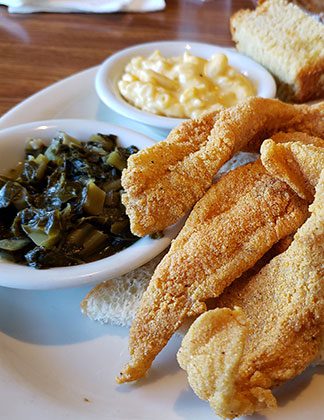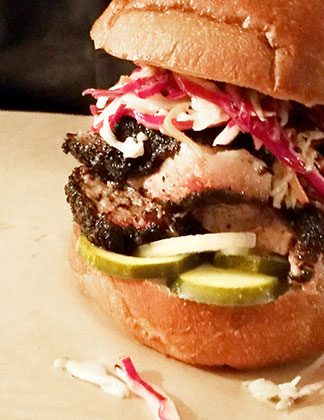 One of the greatest pleasures of my life has been that I have never stopped learning about good cooking and good food."

— Edna Lewis
Barbecue Research Trips
---
Follow my journey as I research and review the best barbecue and soul food restaurants across the US.
---