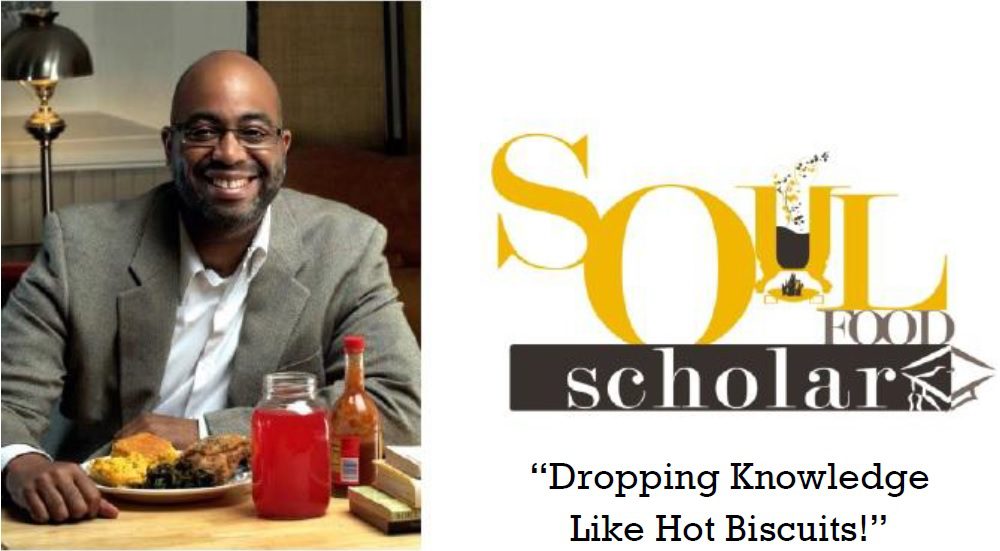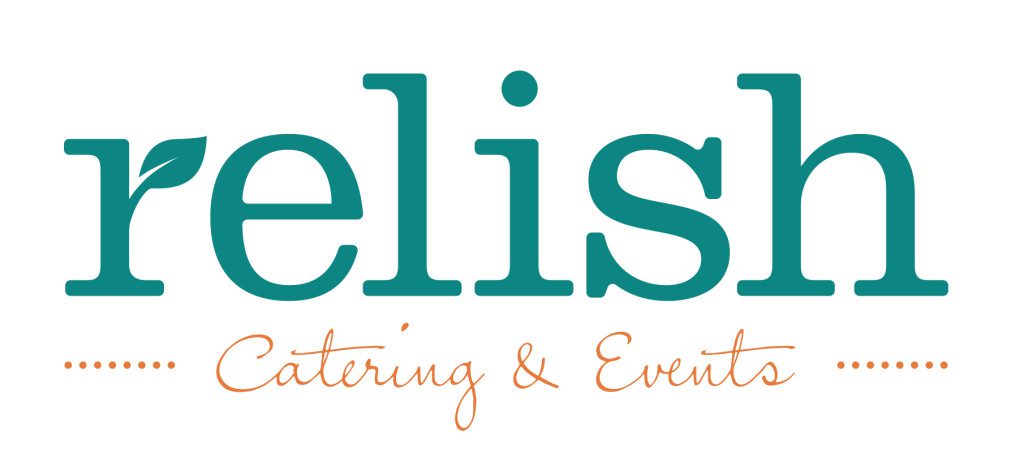 ​April 18, 2016
FOR IMMEDIATE RELEASE
Adrian Miller
The Soul Food Scholar
Phone: (303) 917-3864
Email:  Adrian@nulladrianemiller.com
Website: www.soulfoodscholar/catering
Natalie Sears
Director of Sales, Relish Catering & Events
Phone: (303) 501-8958
Email: Natalie@nullrelishcateringco.com
Website: www.relishcateringco.com
Dine "Like a President" in Denver!
James Beard-award winning author Adrian Miller ("Miller") and the prestigious Relish Catering and Events ("Relish") have teamed up for a unique way to celebrate presidential history.  Relish proudly introduces "Presidential Soul"—a special collection of menus that feature the favorite foods of our past presidents when they dined in the Executive Mansion and entertained special guests.
Miller is currently writing a book on White House chefs, and his research uncovered hundreds of presidential recipes. "I knew that Relish would be the perfect catering company to update these historical recipes for the modern kitchen and make them delicious," Miller said.  "They've catered events for me before, including one where the late and former White House Executive Chef Walter Scheib was a special guest. He was very impressed with their food."
The first three menus pay tribute to Presidents George Washington and Thomas Jefferson, and also re-creates the state dinner that President Bill Clinton hosted for Republic of South Africa President Nelson Mandela in 1994. More presidential menus may be added in the future.  Diners will also have the option of having Miller give a special presentation on presidential food to enhance the dining experience at their private dinner or charity event.
"I look forward to working with Adrian to bring to life these traditional recipes and presentations from our founding fathers, and exploring our culinary history," said Brett Tucker, Relish's owner and Executive Chef.
To learn more details about the Presidential Soul menus, please visit: www.soulfoodscholar.com/catering
Adrian Miller is a food writer, attorney and certified barbecue judge who lives in Denver, CO. Miller previously served in the White House as a special assistant to President Bill Clinton. Miller's first book Soul Food: The Surprising Story of an American Cuisine, One Plate at a Time won the James Beard Foundation Award for Scholarship and Reference in 2014. His current work-in-progress is The President's Kitchen Cabinet: The Hidden History of African American Presidential Chefs.
Relish Catering and Events' approach is unique to Denver catering.  Relish is  a diverse and multifaceted catering and events company with personalized menus. We offer our clients Inspired Cuisine and Stunning Event Design. Our team of professional event designers and creative culinary staff will ensure your vision is executed to perfection.
​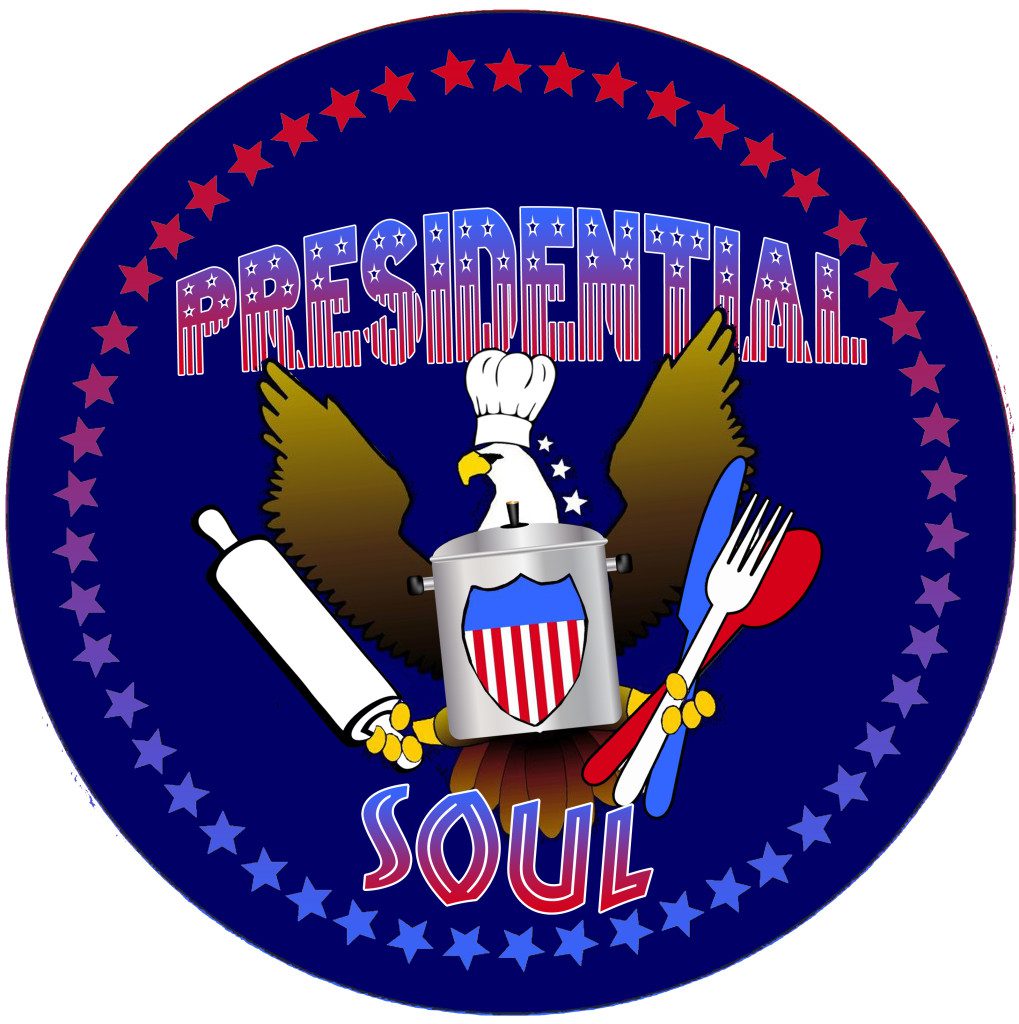 ###