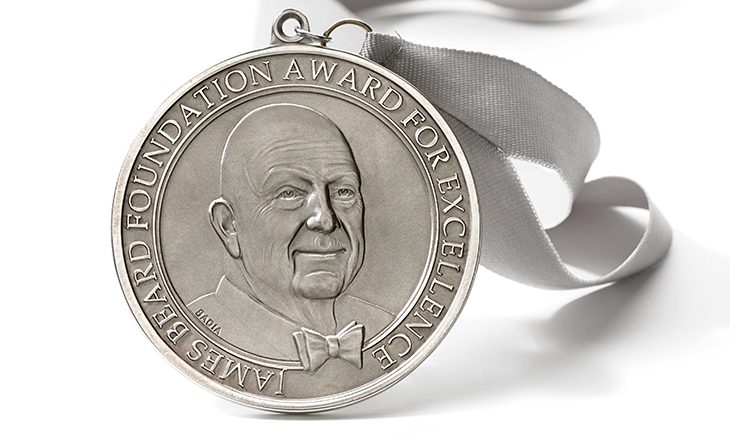 2018 is a banner year for African Americans at the James Beard Awards. Here's the roll call:
Chef and Restaurant Awards
Top Chef alum Nina Compton of Compère Lapin in New Orleans wins "Best Chef: South."
"I never dreamed coming from a very very small island of St Lucia that I would be here today."–@NinaCompton on her #jbfa win for Best Chef: South pic.twitter.com/MF0MQHYeZ7

— James Beard Foundation (@beardfoundation) May 8, 2018
Chef Eduardo Jordan wins "Best Chef:Northwest" for his craftwork at Salare Restaurant in Seattle, AND his second Seattle restaurant Junebaby wins "Best New Restaurant."
WINNER: #jbfa Best Chef: Northwest is Edouardo Jordan for Salare in Seattle https://t.co/4jMrUHcAKj pic.twitter.com/jxrYfPQsGd

— Eater (@Eater) May 8, 2018
Chef Dolester Miles of Highlands Bar and Grill in Birmingham, Alamaba wins "Outstanding Pastry Chef."
WINNER: #jbfa Outstanding Pastry Chef is Dolester Miles of Birmingham's Highlands Bar & Grill https://t.co/4jMrUHcAKj pic.twitter.com/EvLDYtdRfV

— Eater (@Eater) May 7, 2018
Rodney Scott of Rodney Scott's BBQ (with locations in Charleston and Hemingway, SC) wins "Best Chef: Southeast," and he becomes the second barbecue pitmaster to win a James Beard Award for the best chef of a region in the U.S.
"I was shocked" @rodneyscottbbq says #jbfa pic.twitter.com/9WfhBZwAFo

— Hillary Dixler Canavan (@hillarydixler) May 8, 2018
Media Awards
A fantastic night for Michael Twitty as his book The Cooking Gene wins "Book of the Year" and the "Writing" category.
Just got verification, I am the first African American author to win book of the year at the James Beard Awards. I am also one of only two non cookbooks to win BOY. Wow. #jbfa pic.twitter.com/po6oYhAxbi

— Michael W. Twitty (@KosherSoul) May 2, 2018
Osayi Endolyn won for a series of columns that she wrote for the Southern Foodways Alliance's quarterly publication, Gravy.
Friends, I got to thank my mother, Angela Rushen Ross, who flew from Los Angeles to be at #jbfa with me. My speaking voice, my reading aptitude, my ability to spell ("look it up in the dictionary!"), my sense of self, the parts of me that are decent, all praises to her. pic.twitter.com/qKzj8py54C

— Osayi Endolyn (@osayiendolyn) April 29, 2018
Leadership Awards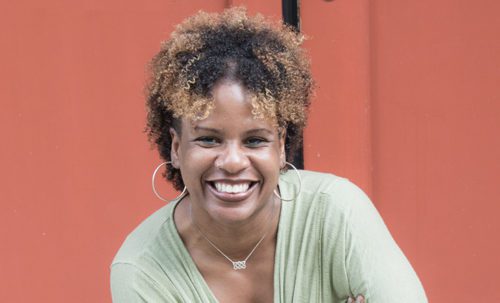 Dara Cooper is "[h]onored for dedicating her life to racial equity and justice in the food system, and increasing capacity and visibility of Black-led narratives and work. Read more about Ms. Cooper here.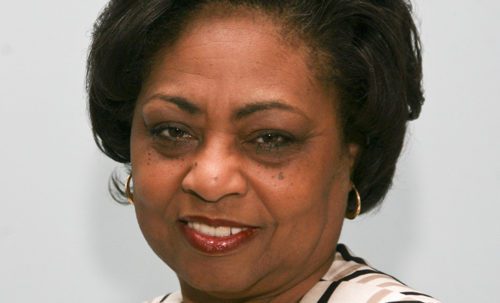 Shirley Sherrod is "[h]onored for defending farmers and farm equity as well as building farmer coops in the South." Read more about Ms. Sherrod here.
Please support them by eating at their restaurants, buying their books, reading their writing, and spreading the word about what they are doing.
Congratulations all!