I've known Hoover Alexander for more than a decade, thanks to the Southern Foodways Alliance. We served on its board together. We struck up a friendship, so every time I'm in Austin, I look him up.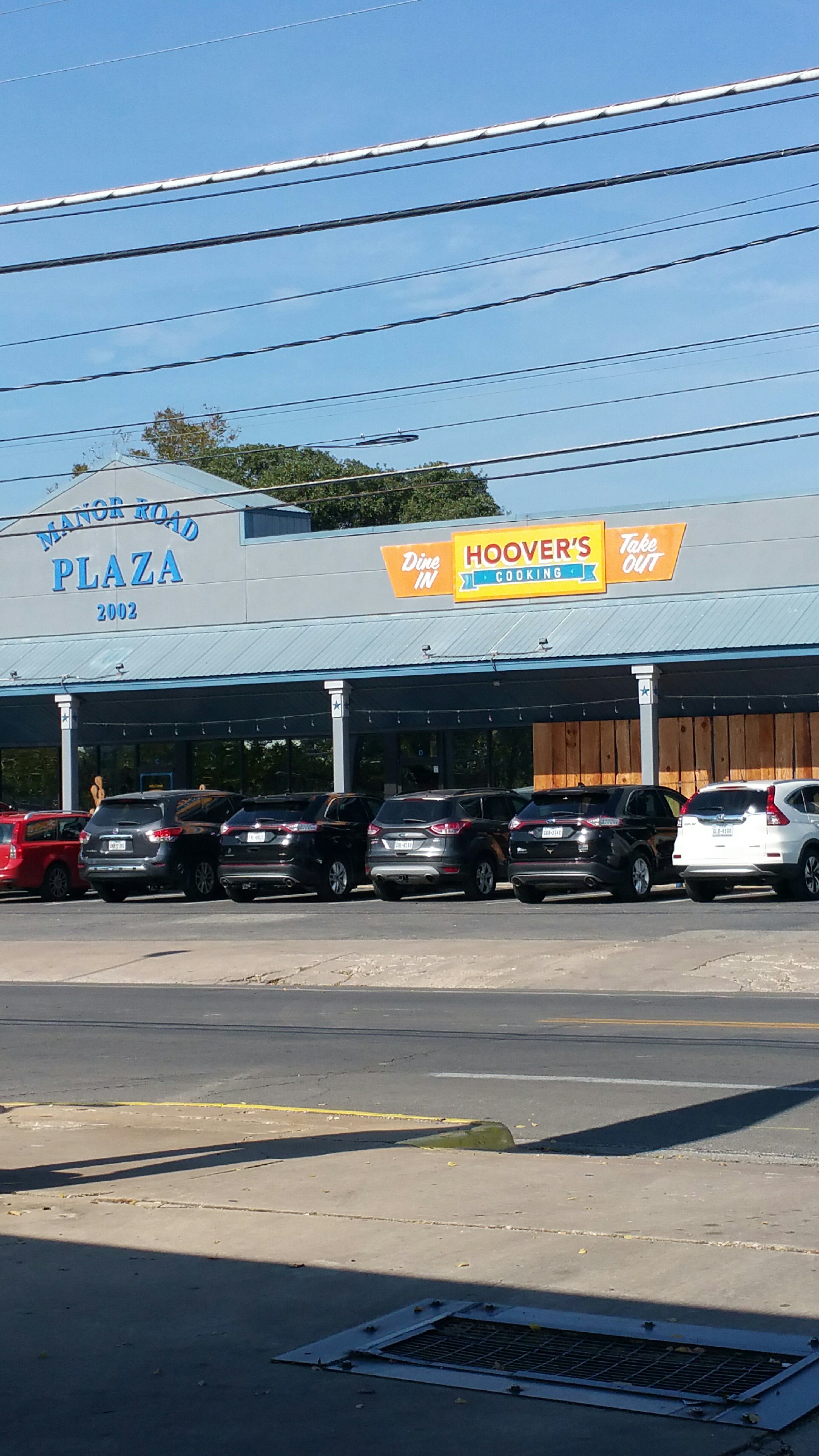 I love visiting his restaurant in East Austin, Hoover's Home Cooking. The menu is a mix of southern food, soul food and barbecue. In fact, I made two trips during my stay.
My second meal happened on my way to the airport, so it was my last meal in Austin.
If you're ever in Austin, you should definitely visit and support Hoover's Cooking. It's one of the few soul food joints left in the city!
Hoover's Cooking, 2002 MANOR RD, AUSTIN, TX, 78722, (512) 479-5006, –HOWDY@nullHOOVERSCOOKING.COM