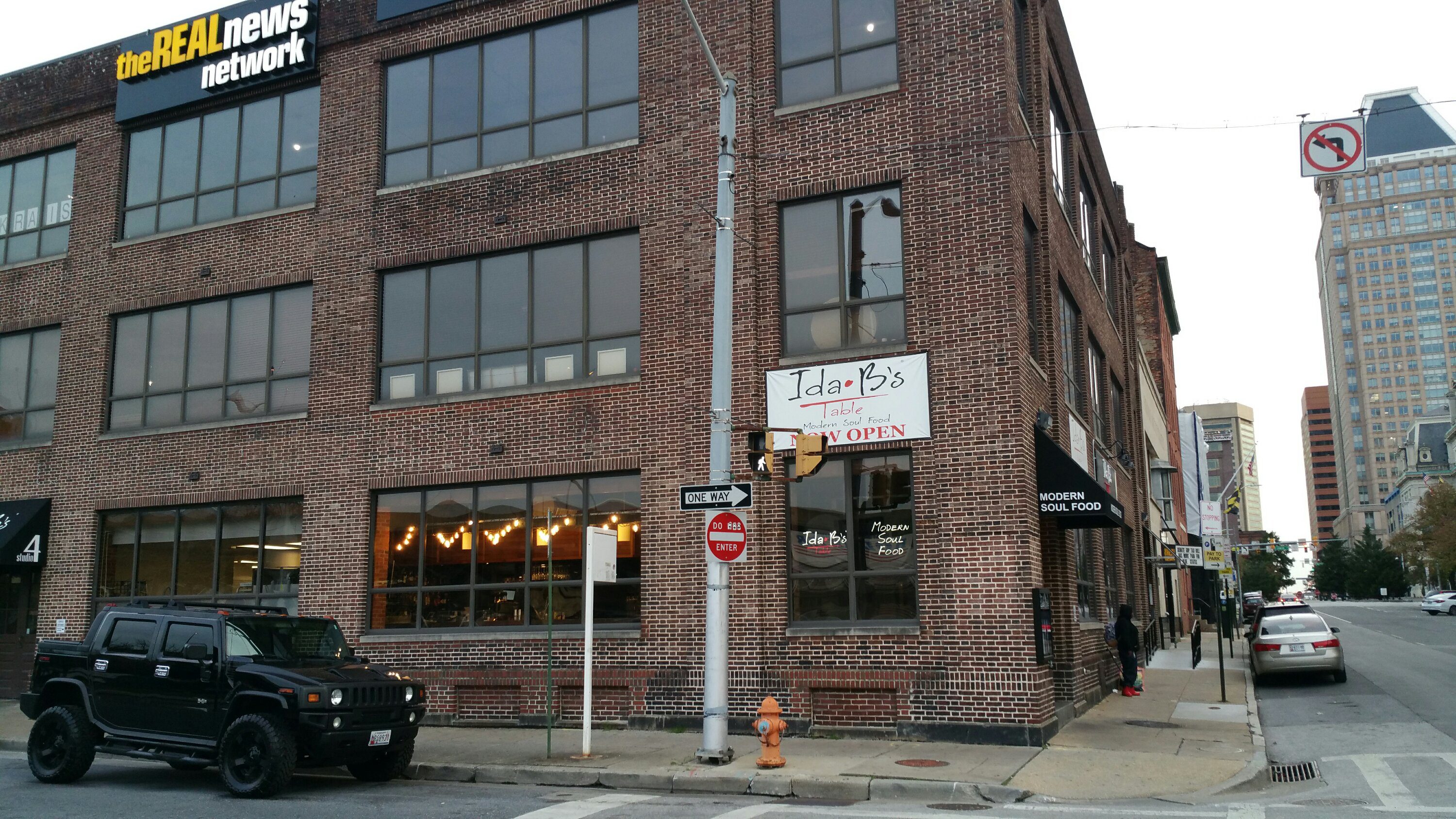 I can't say enough about the excellent dining experience that I had at Ida B's Table, a new, "modern soul food" restaurant in Baltimore, Maryland. The restaurant is named after civil rights legend Ida B. Wells. If you don't know about her, you definitely should learn more.
Chef David Thomas and his wife, Tonya, have extensive restaurant experience, and it shows at this beautiful restaurant. Check out the interior.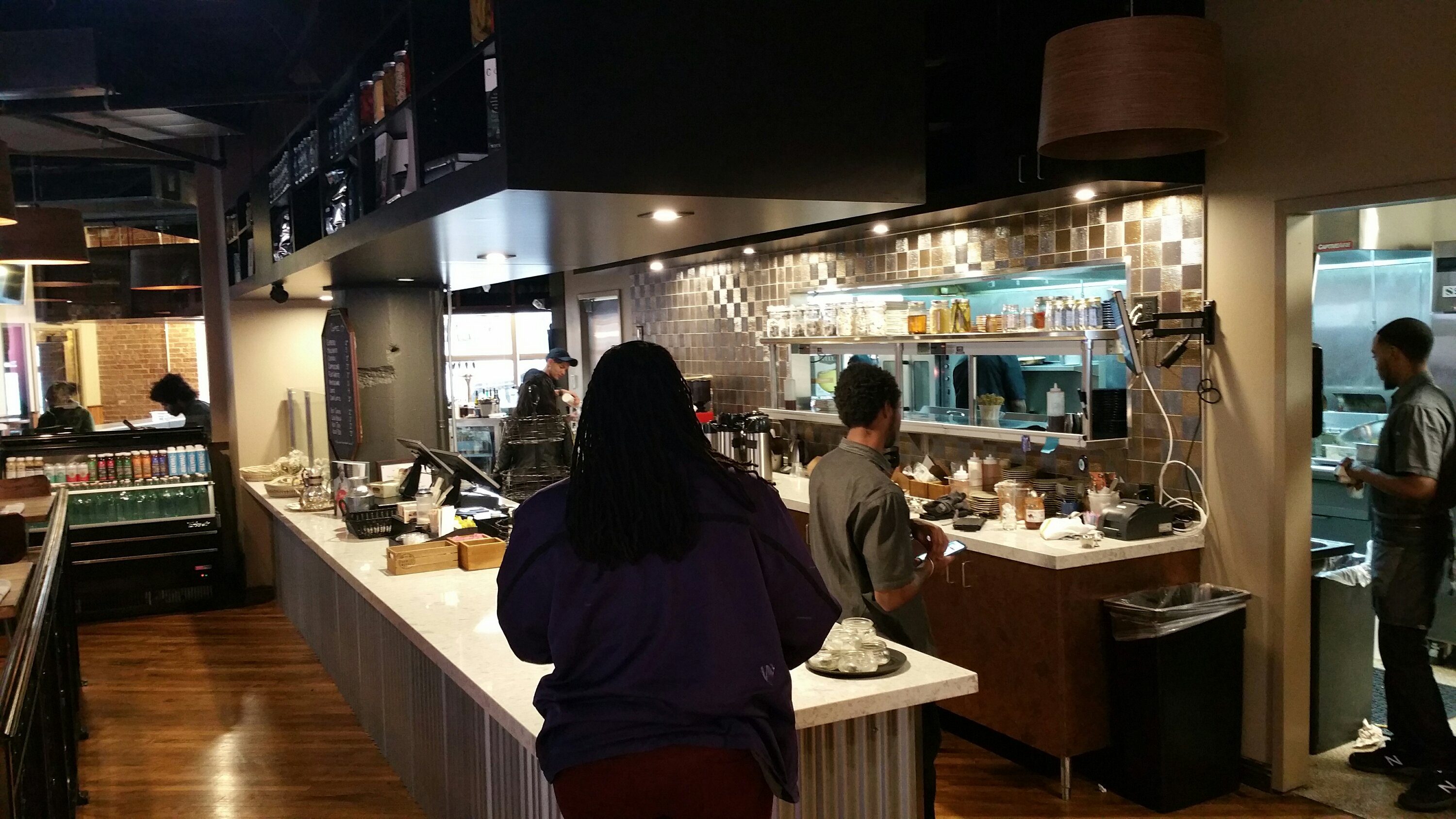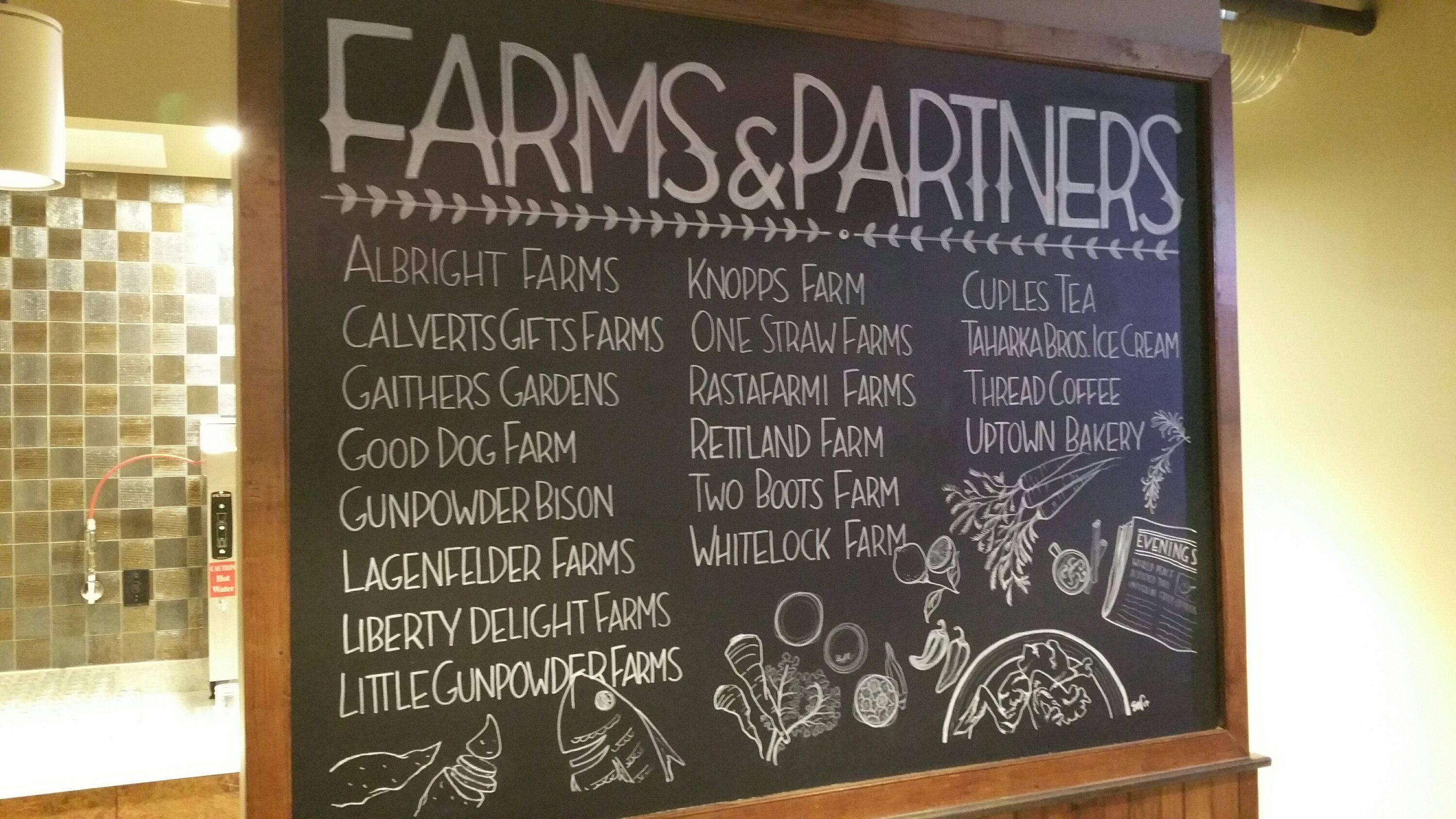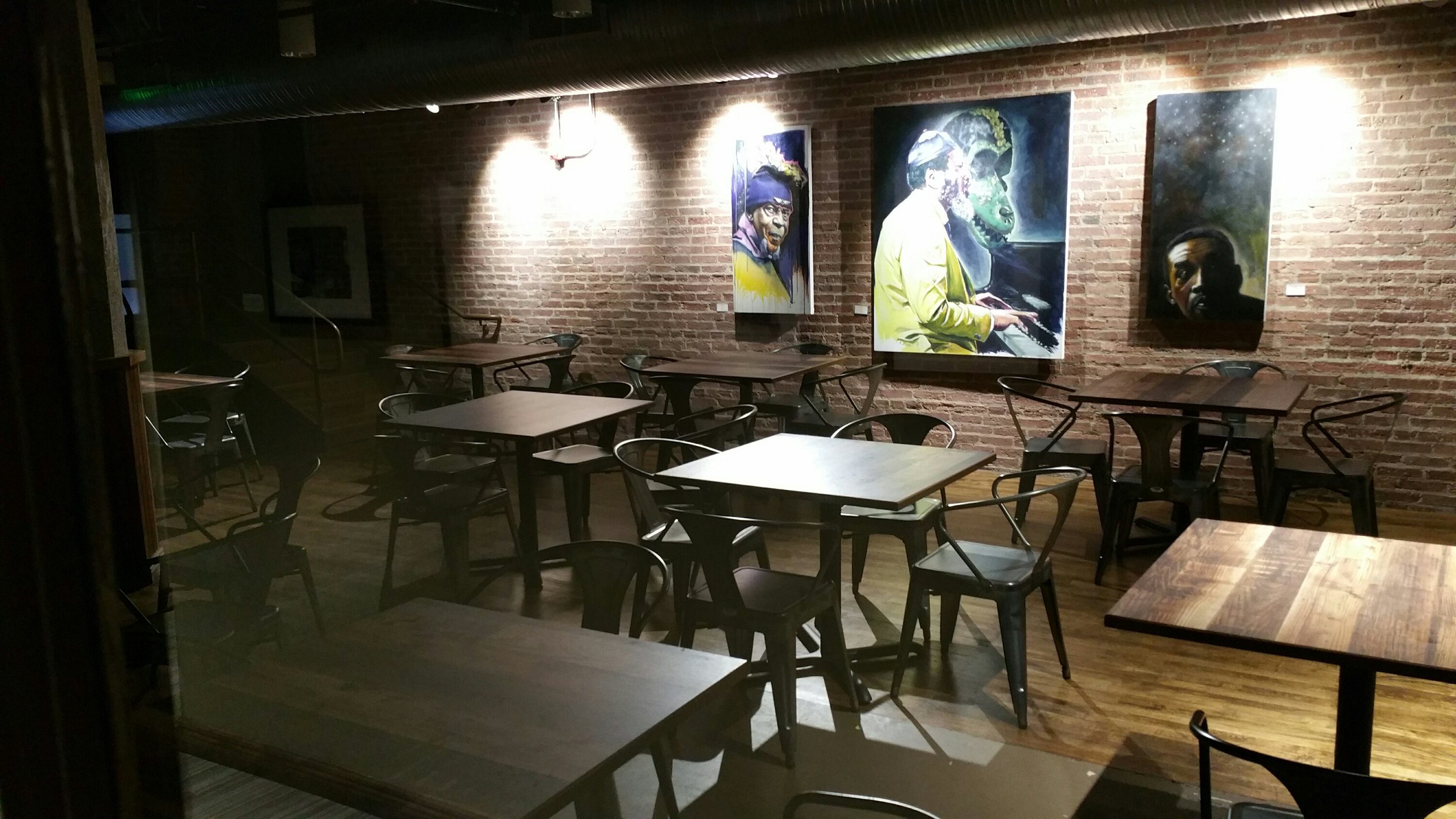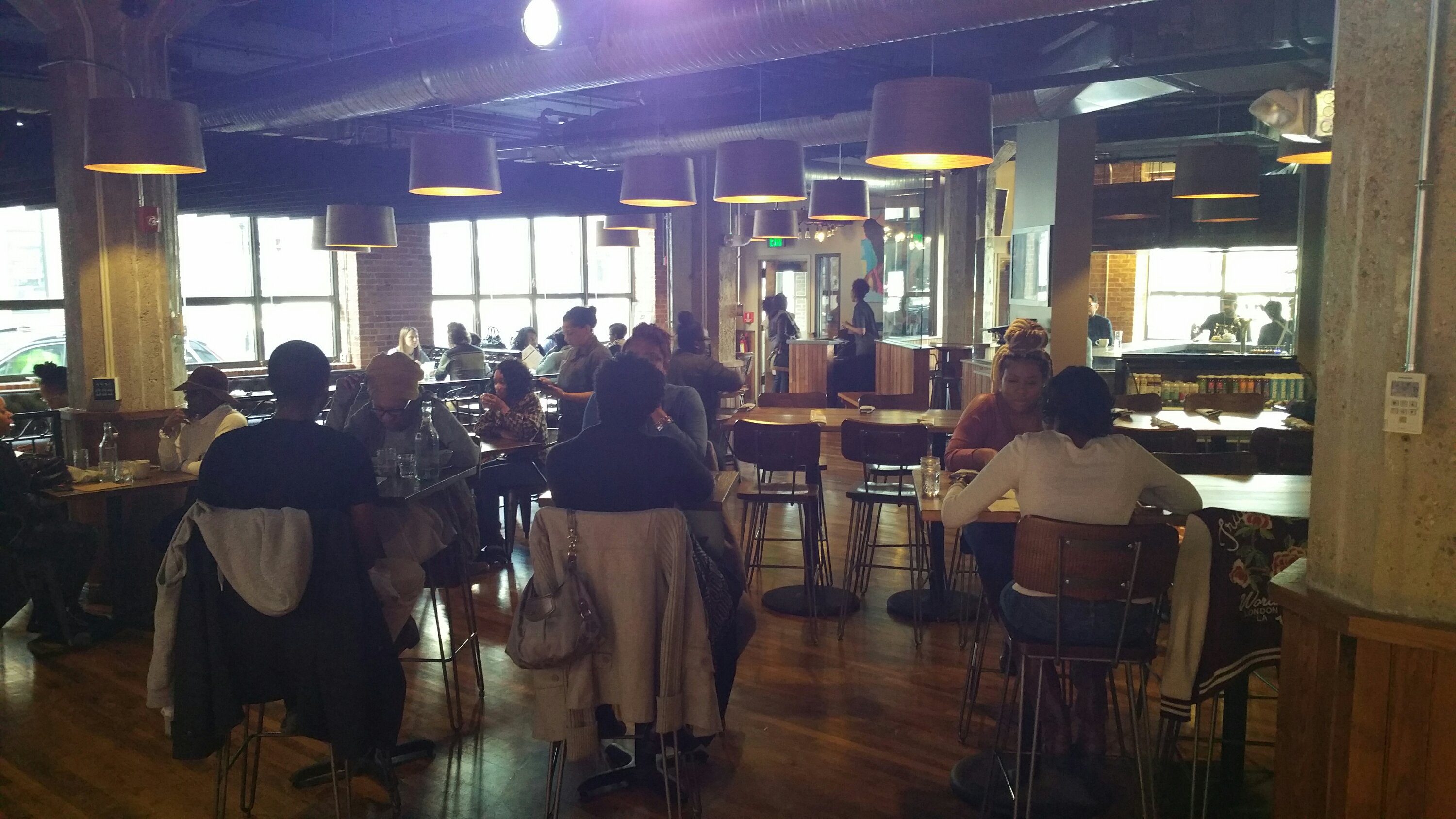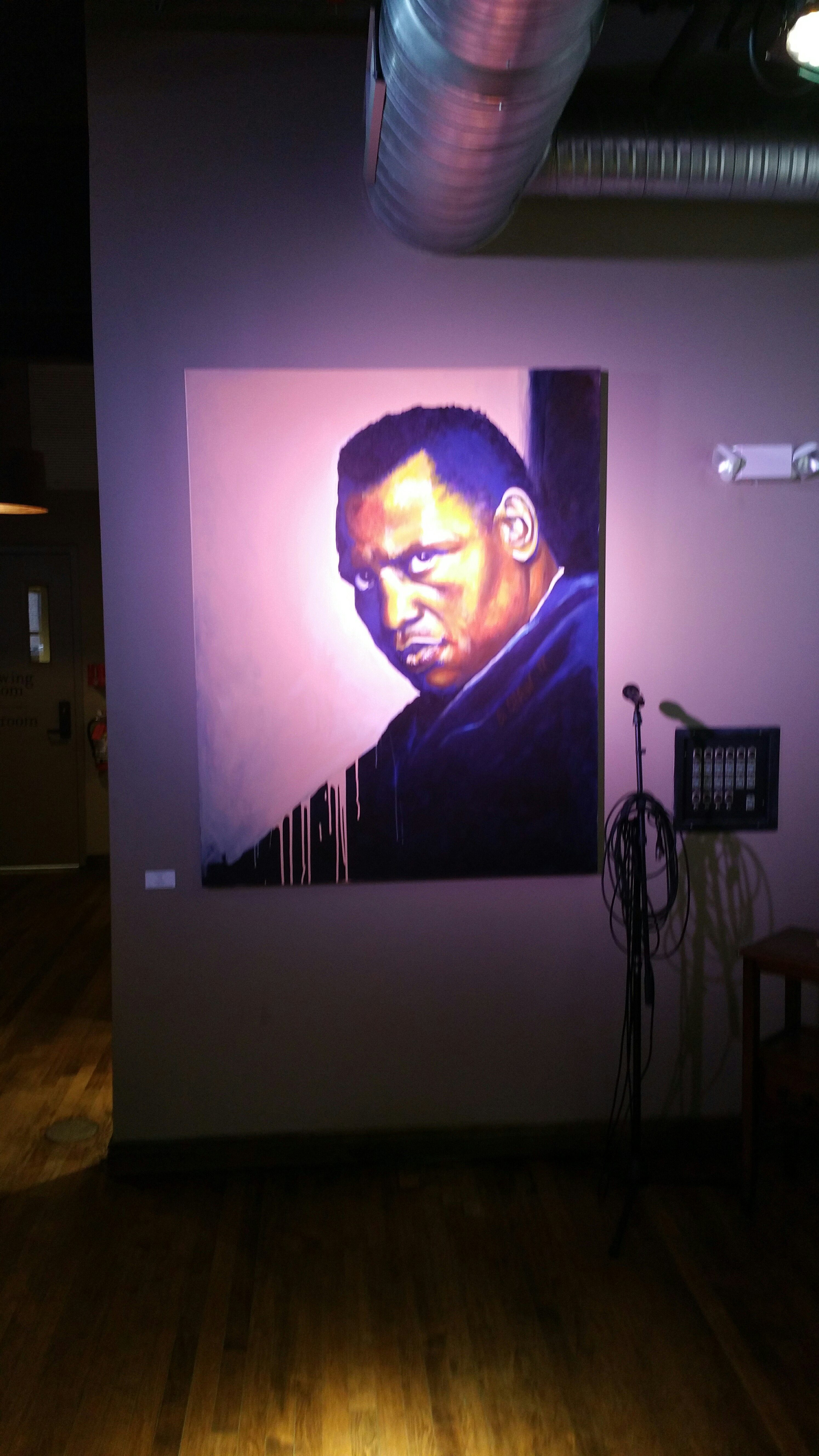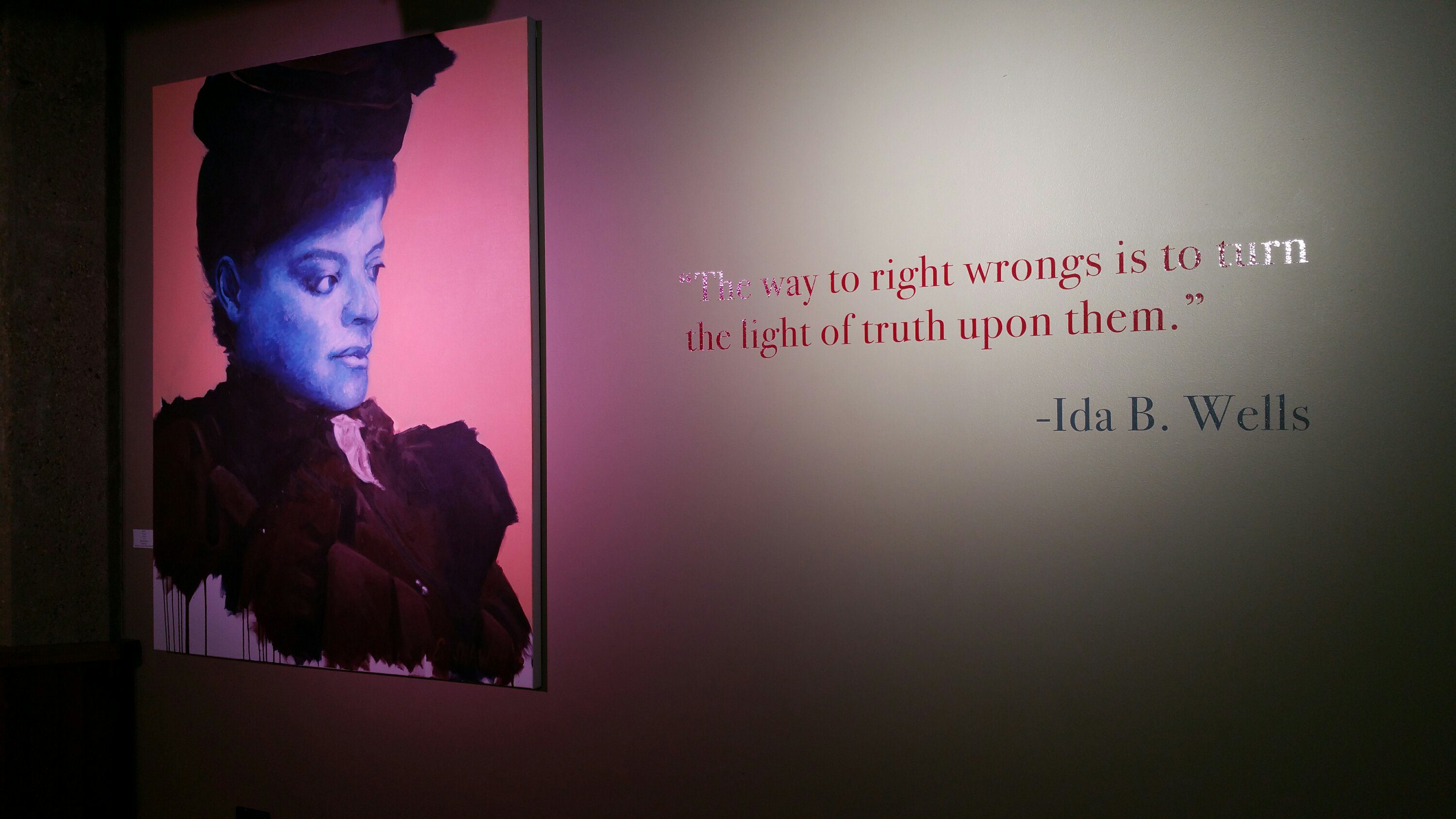 The food is superlative as well!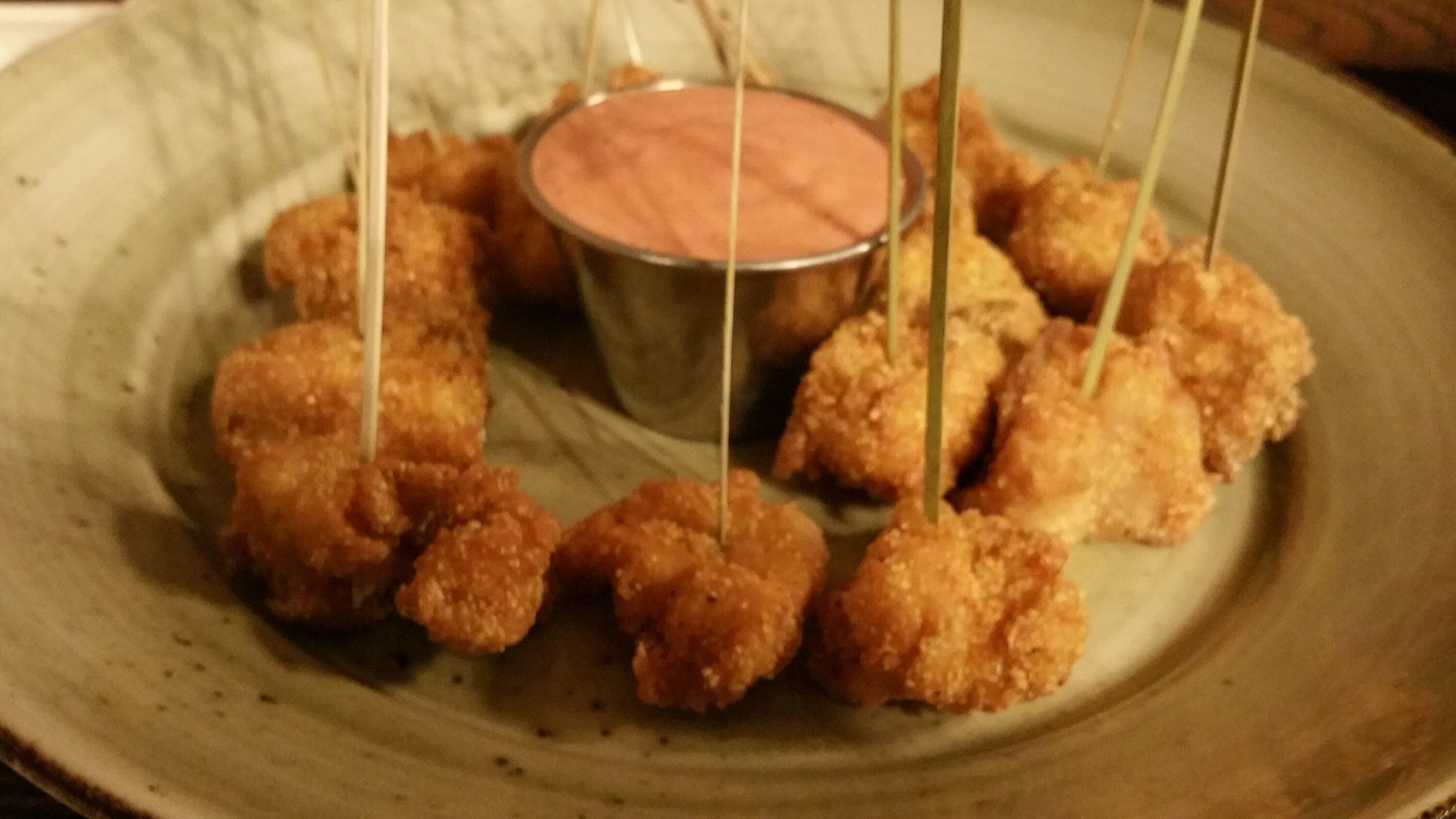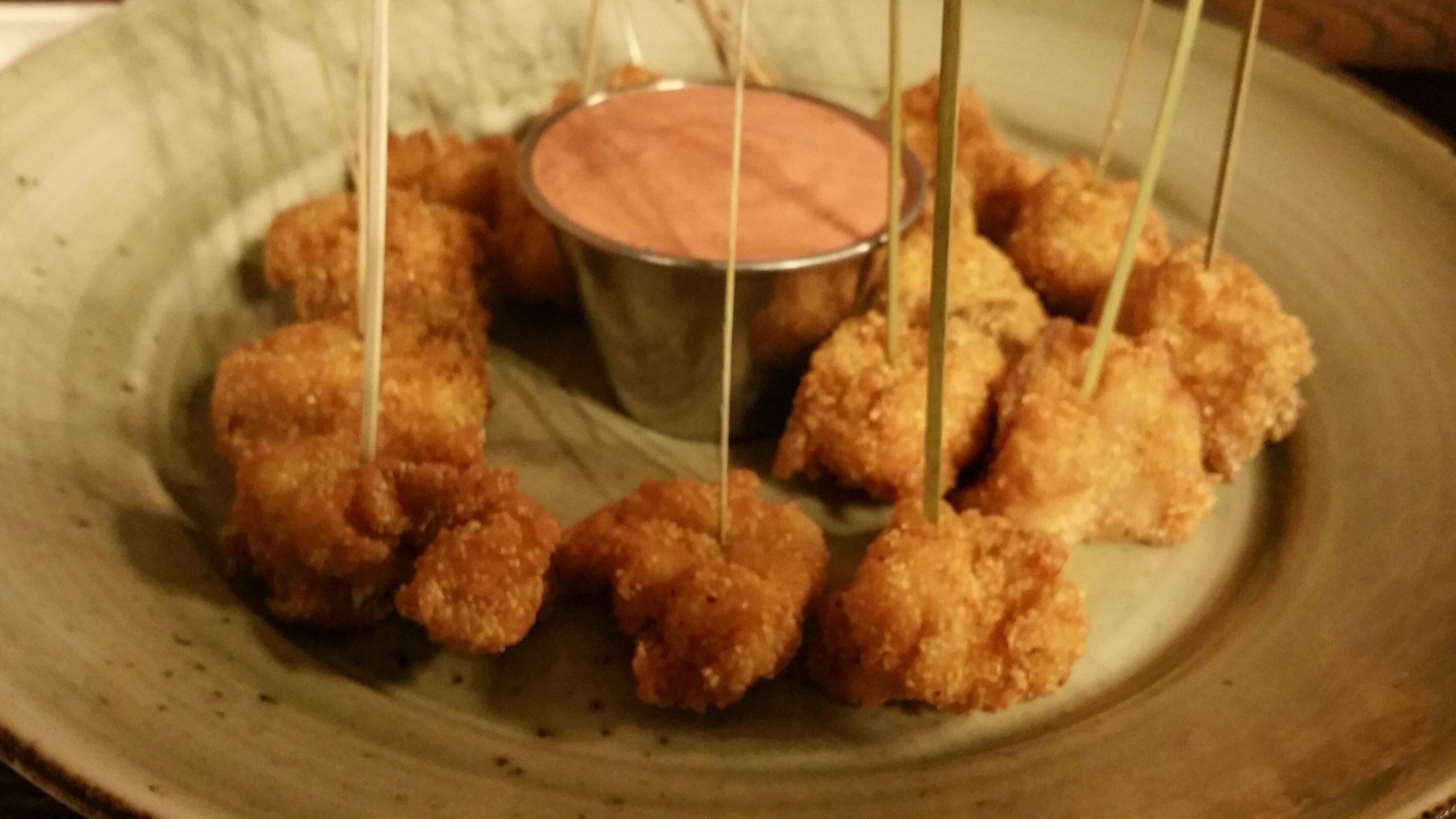 And the desserts? Lord, have mercy!
Look, y'all, this is a new restaurant, and they need your support in order to survive. Tell your folks and friends in Baltimore to give them a try. If you're ever in that area, stop by for a fantastic meal!