The Soul Food Scholar team is fortunate to have the following interns working for us this summer!
Katherine Hsu (Class of 2025) attends the Chapin School in New York City. An avid historian, she was a National Qualifier for the 2021 National History Day Competition (after having placed first in New York City and New York State). Her 2,500 word paper, From Art to Cultural Diplomacy: Martha Graham Uses Dance as a Communication Vehicle, incorporated 80+ sources and an oral interview to write the paper that is being archived at the Library of Congress. Katherine has also submitted a 10,000 word paper, The Debate Between Heinrich Schliemann and Frank Calvert on Their Roles in the Excavations of Troy, to the Concord Review for publication consideration. Using her historical research skills, in the summer of 2022, she will be aiding historian, author and James Beard Award winner Adrian Miller on his next book. Wanting to spread her love of history, she founded her school's History Club in 2022. She has also been a member of the Gilder Lehrman Student Council since 2022 and is an Affiliate School Data Research Assistant.
For the summer of 2022, she will also be interning at the New-York Historical Society as a Teen Leader to create a video for Women and the American Story that will be on display in museum exhibitions and websites. Understanding the importance of access to primary sources, since 2020 she has been transcribing primary sources for the Gilder Lehrman Institute of American History Digital Volunteer Transcription Project and the Smithsonian Digital Volunteer program. She especially loves to research and uncover untold stories in order to gain a fuller understanding how the past shapes modern day. At Chapin she won the Math Pi Cubed award and is a three sport varsity athlete. She is an avid triathlete with consistent podium finishes since 2015. She also enjoys volunteering with her lacrosse club and tutoring elementary school children.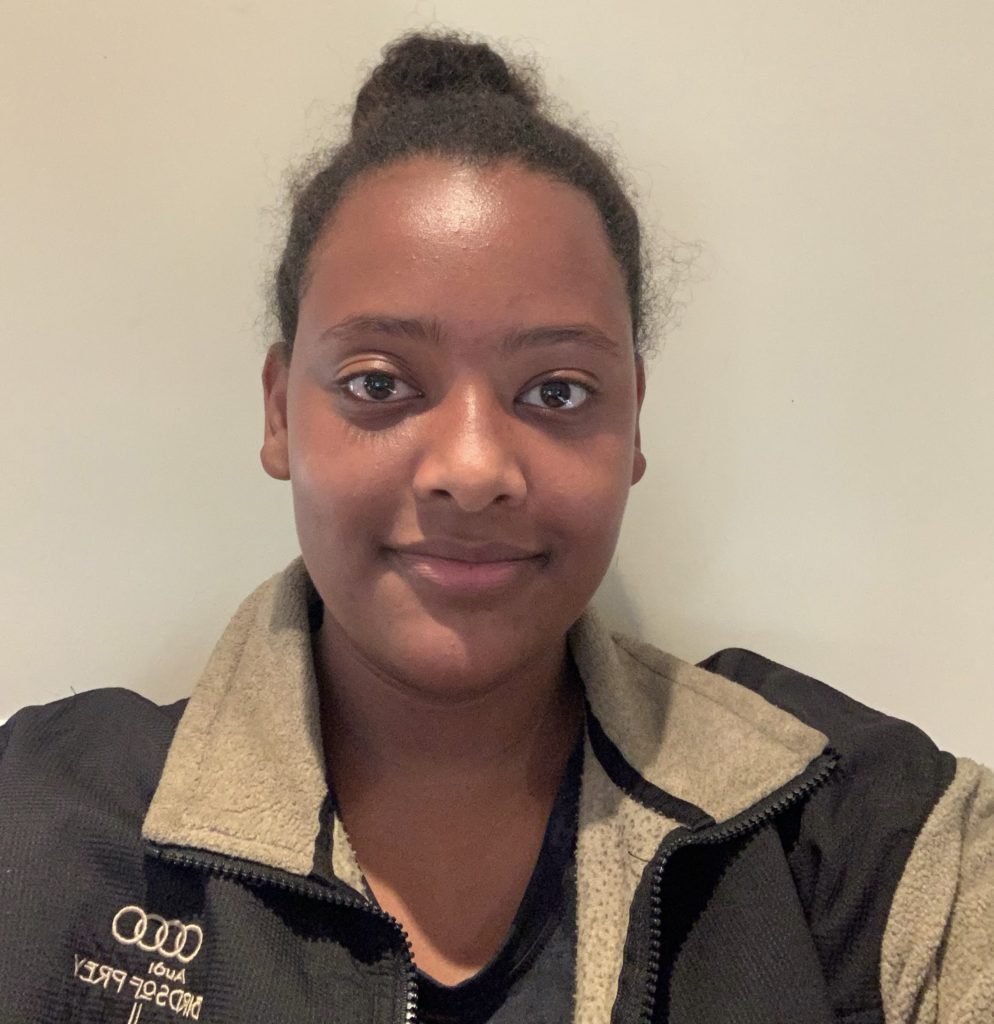 Sierra Rothman-Haji is an incoming senior at East High School. She is also president of Black Student Alliance as well as Captain of her school's Ultimate Frisbee team.