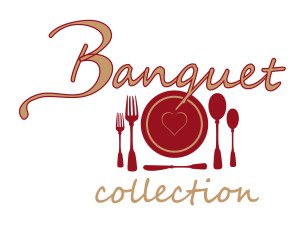 Get Full on Love While Emptying Your Bank Account!
Cornbread Cleanser—use the scrubbing power of waterground cornmeal to get dirt out of those hard-to-reach places. Use with our patented cornbread sponge, and you'll ask yourself "Hominy ways do I love the way my face shines?!"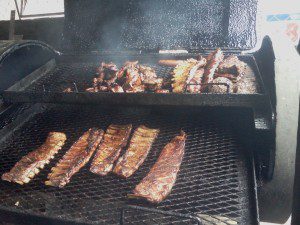 "Meet n' Three" Perfume—nothing draws a crowd like the smell of smoked meat. Two spritzes of this hickory and pork infused scent and loneliness will be a distant memory.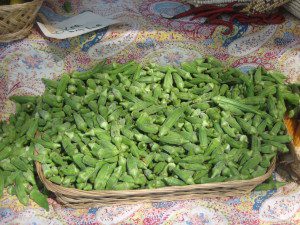 Okra Shower Gel—we've boiled down a peck of okra to its all of its mucilaginous glory. Let all the cares of the world ooze away as you spend hours washing this stuff off.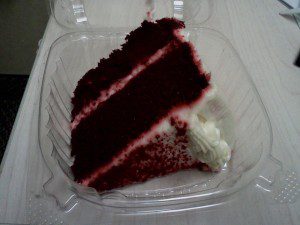 Red Velvet Lipstick—create the illusion that your mouth is a seductive piece of red velvet cake. With our unique double-point lipstick application, you can simultaneously color your upper lip a cream cheese white and your bottom lip a red-tinged chocolate. Want a change of pace? Rub your lips together to create a strawberry cake look!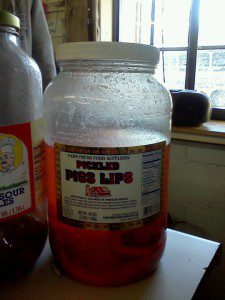 Pickled Pig Lip Balm – who needs collagen injections? This comes all the fat & bright colors that you could ever want. You'll look like you just stepped out of a convenience store in the Mississippi Delta.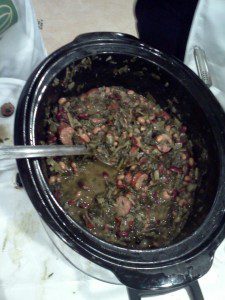 Pot Likker Moisturizer – the essence of boiled collard, kale, mustard and turnip greens is mixed with a pork broth for the ultimate in herbal relief. Also available in smoked turkey or vegan flavors.
Logos by Athenna Harrison.
Oh, by the way. . .
April Fool's Day!!
One of Reverb's "favorite Colorado April Fool's Day jokes" for 2013.  Click here for the full article.