I spent a few wonderful days in Chapel Hill, North Carolina. The festival explores a wide range of sustainability issues. I was on a panel discussing healthy soul food with Ed and Ryan Mitchell (a father and son whole hog barbecue team) and Stephanie Perry who runs Sweeties Southern and Vegan Catering in Chapel Hill.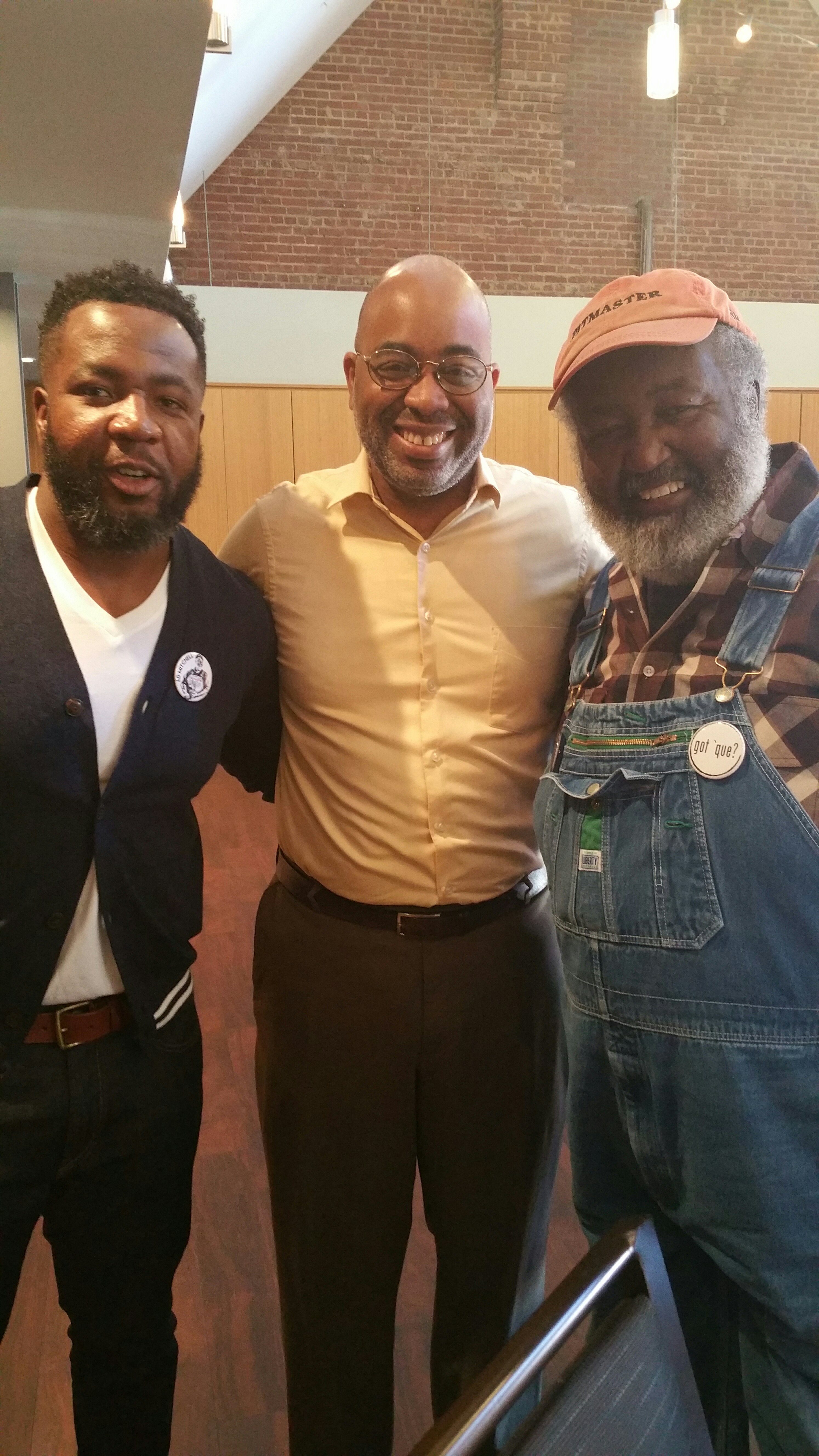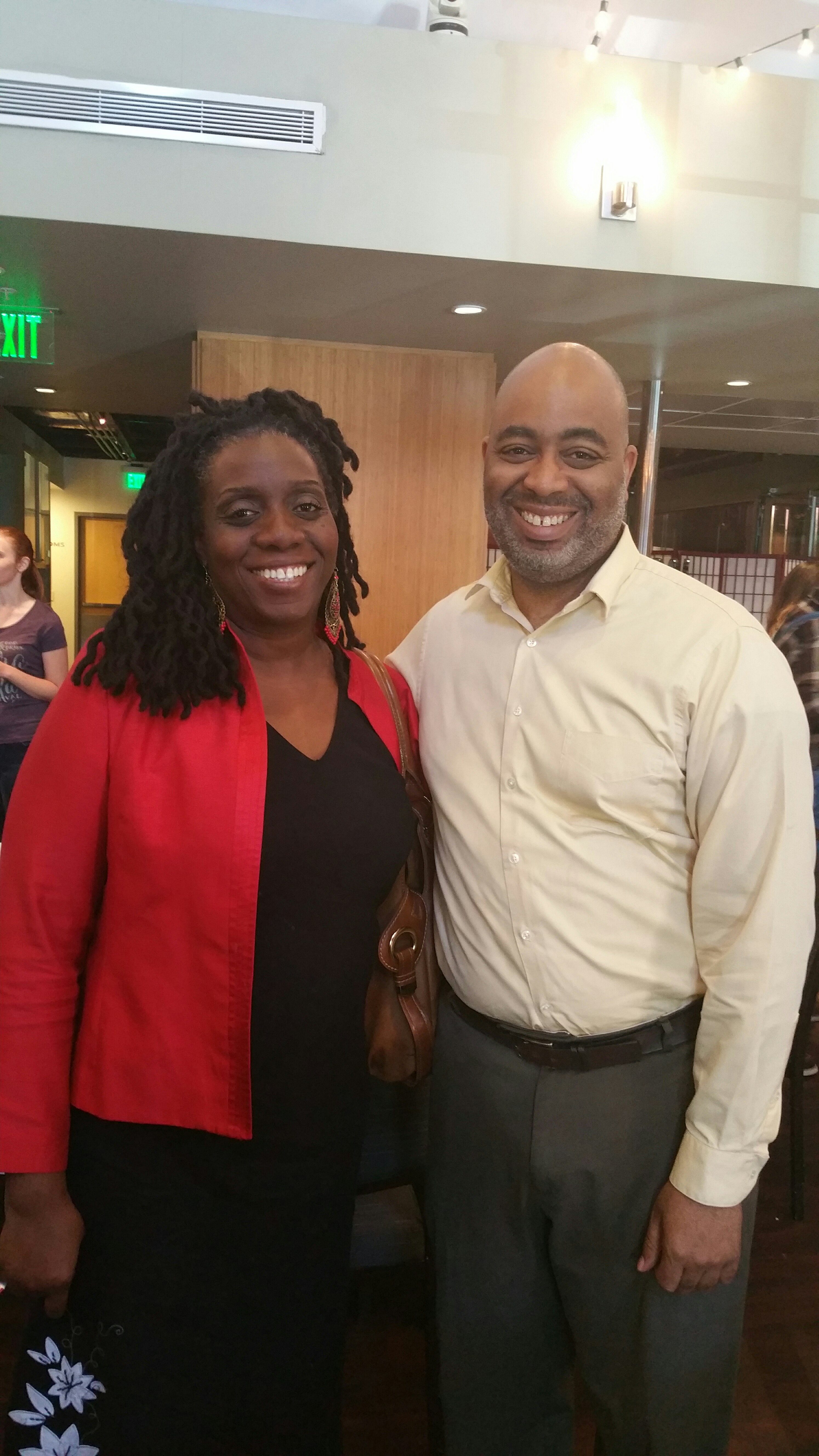 We had a lively discussion, and as a bonus, my fellow panelists gave put samples of their product.
I'm still dreaming about the chopped, spiced pork shoulder that the Mitchells gave out. Mercy!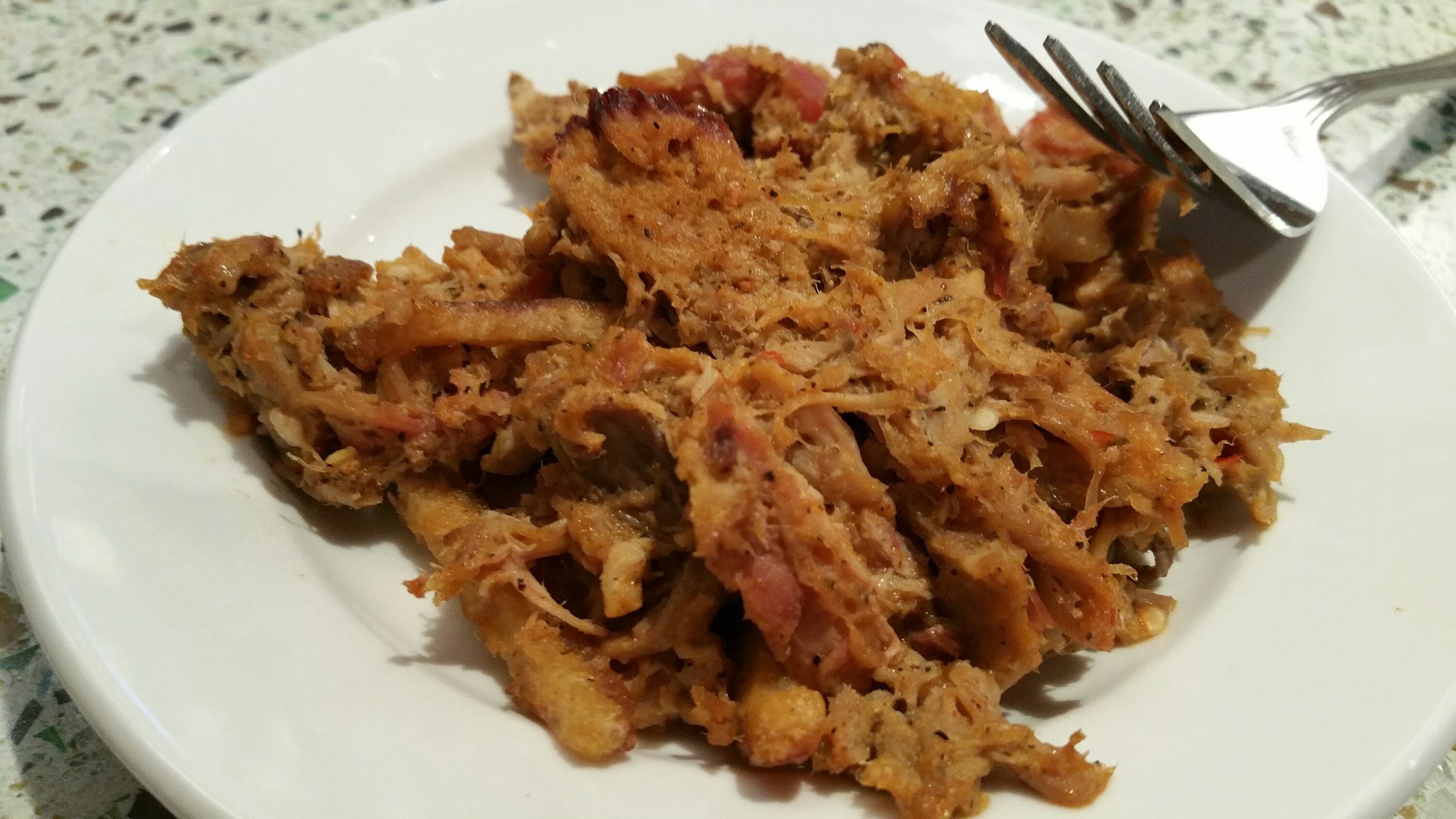 Terra Vita is a fun, informative event. If you live in that part of NC, you should definitely check it out next yesr!