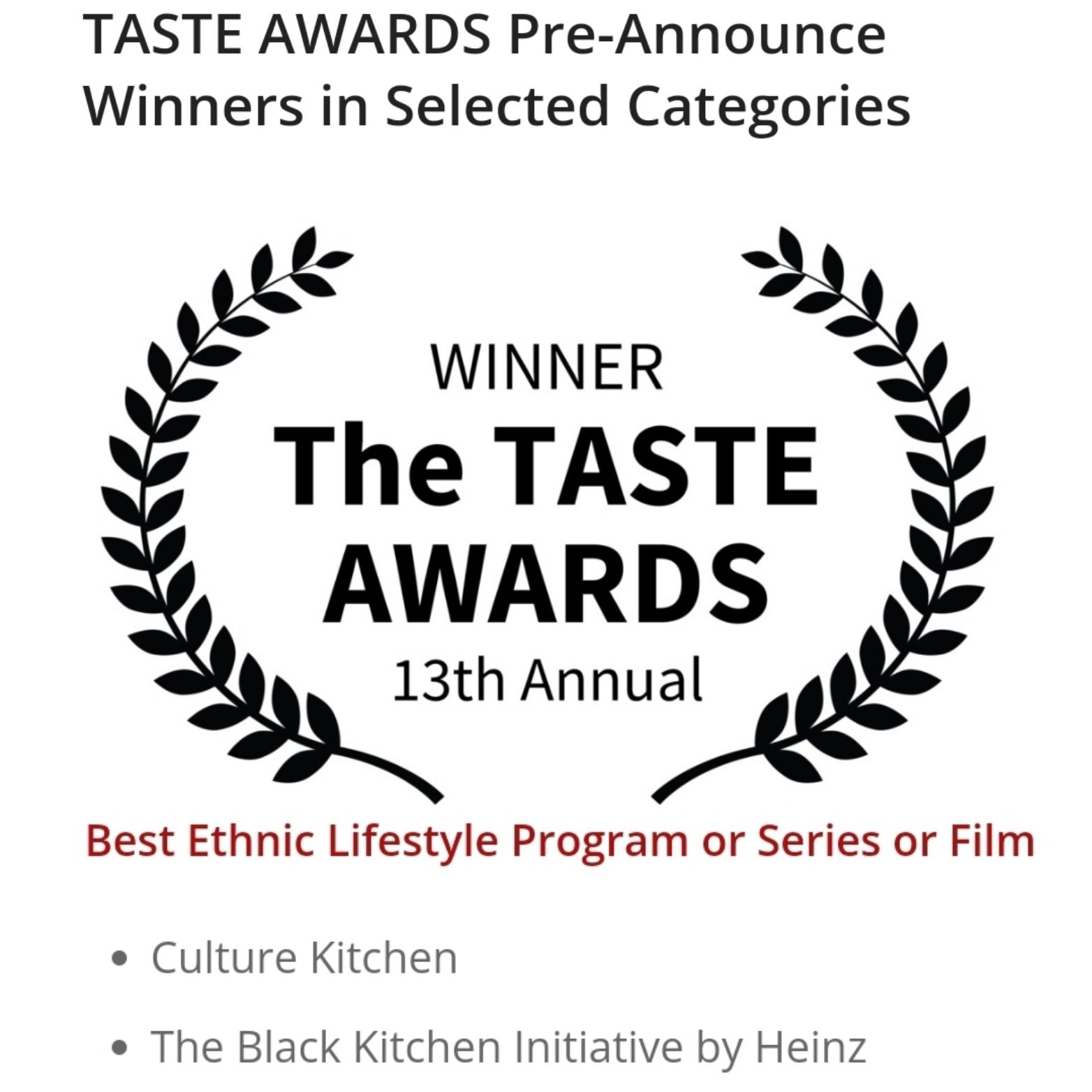 TASTE AWARDS Finalists are selected from nomination submissions by the ACADEMY OF MEDIA TASTEMAKERS, a diverse and respected association of food & wine editors, writers and bloggers, chefs, fashion journalists, television producers and stations, online video platforms, mobile device providers, retail and technology enterprises, previous award recipients, and others.
The TASTE AWARDS are the highest awards for creators, producers, hosts, and directors of Lifestyle Programs, Series, Shows & Cinema.
Often called "The Oscars of Food, Fashion and Lifestyle Media," they are the premier broadcast awards show celebrating the year's best achievements in Food, Fashion, Health, Travel, and Lifestyle programs on Television, in Film, in Online and Streaming Video, on Radio and in Podcasts, and Photography.
"This is a wonderful recognition," Adrian Miller said. "I'm honored and grateful to be part of the team that made this podcast happen. I give a special shout out to Heinz, The Lee Initiative, and Southern Restaurants for Racial Justice for creating and coordinating the $1 million grant program that identified and benefited so many great Black-owned food businesses. They were great subjects for the podcast."
Listen to episodes of The Black Kitchen Initiative here.