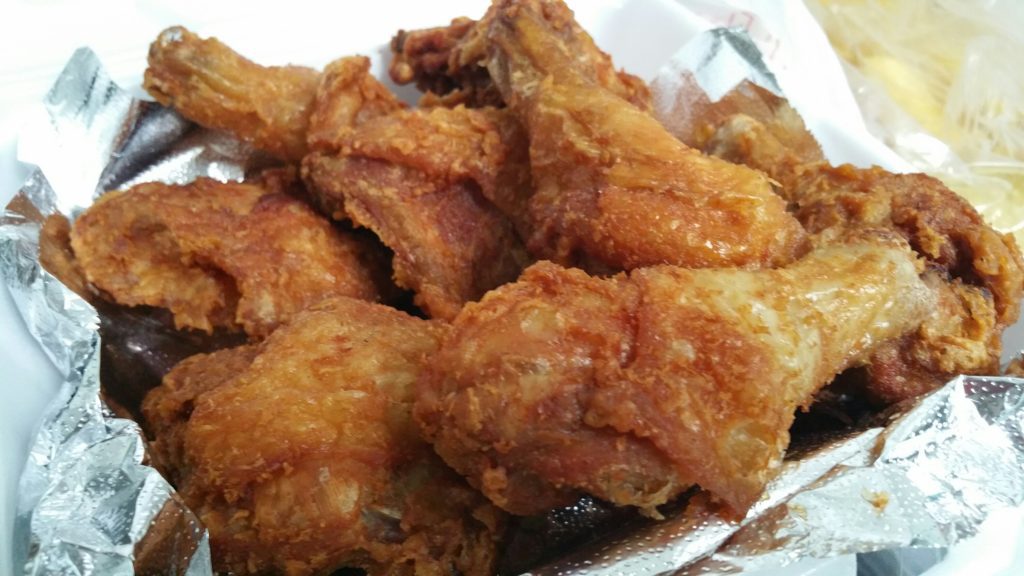 July 6th is "National Fried Chicken Day"! To encourage your celebration of this most important day, here's round-up of some things that I've done about fried chicken:
A fun video:
Some articles:
"The History of Fried Chicken in London," James Fitzgerald, The Londonist, Aug. 21, 2017.
"The South's Best Fried Chicken," Adrian Miller, Southern Living, Aug. 2017.
"17 Bucket List Fried Chicken Restaurants to Try Before You Die," Justin Bolois, First We Feast website, June 10, 2015.
Enjoy!
P.S.–Today is also "International Kissing Day." You should think carefully about the order in which you celebrate these two holidays.