Please join me on Monday, January 27, 2020 for an author discussion with author Candacy Taylor about her fascinating new book! Check out Ms. Taylor's author page for more information.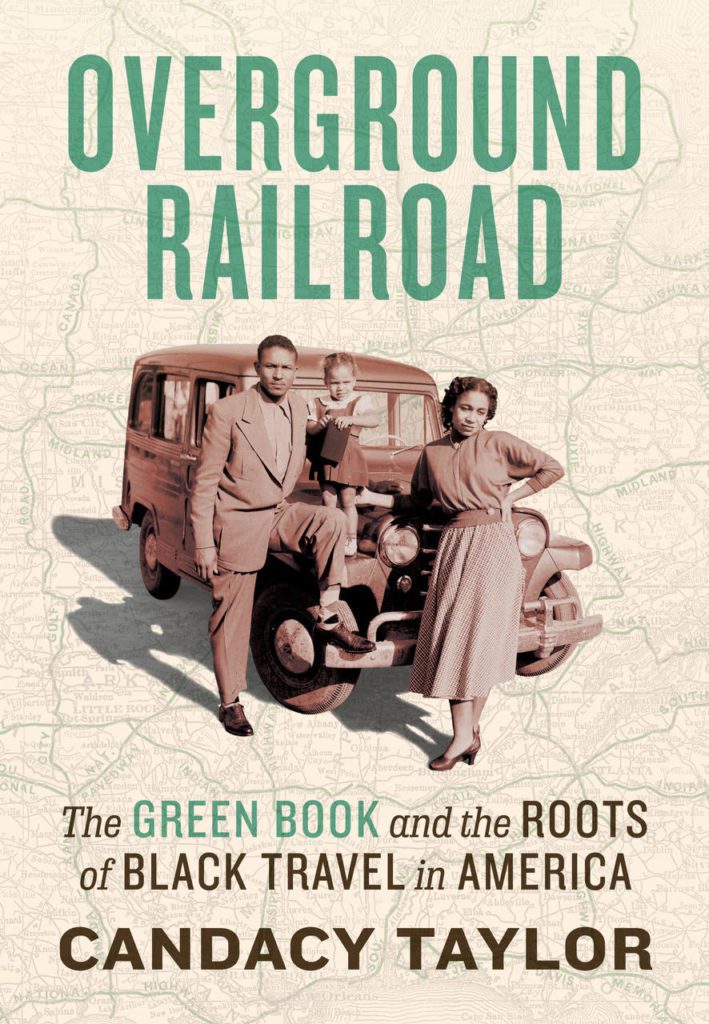 Monday, January 27, 2020, 5:30 p.m. to 7:30 p.m.
Blair-Caldwell African American Research Library
2401 Welton Street
Denver, CO 80205
Please spread the word to others!