Learn more about Adrian and the services he offers.
---
Meet Adrian
---
Adrian Miller is a food writer, James Beard Award winner, attorney, and certified barbecue judge who lives in Denver, Colorado.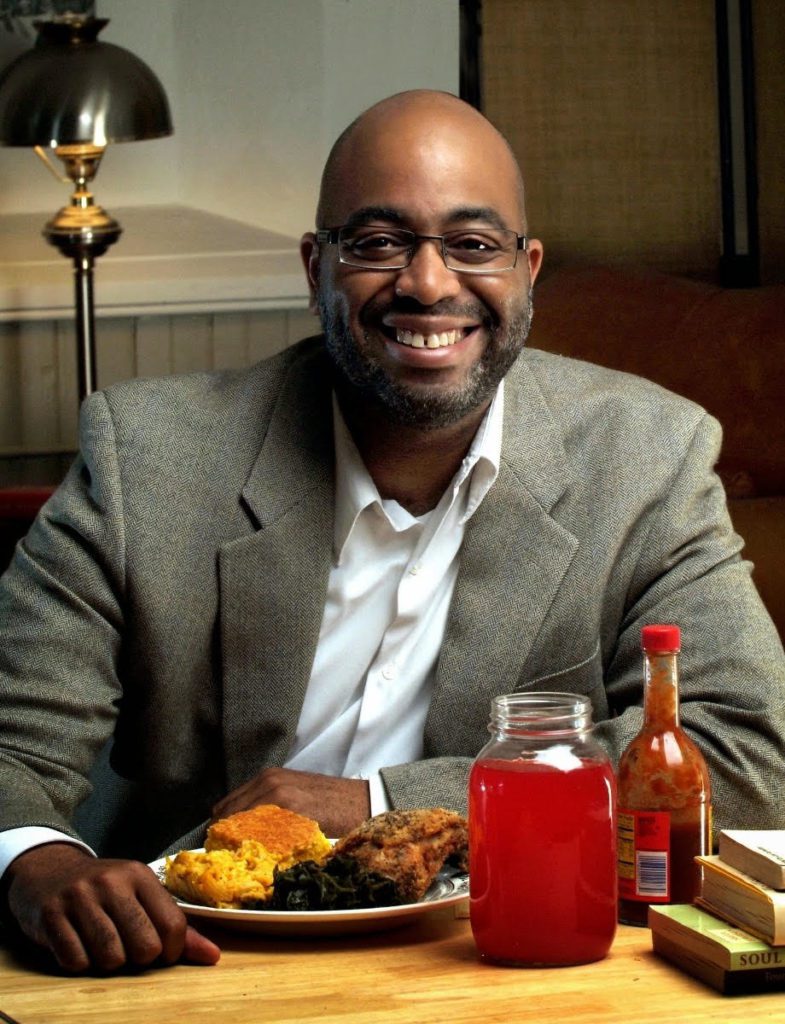 About My Books
---
Learn more about the books that I've written on African American culinary history.
Speaking Engagements
---
Let me share my passion for culinary history! Read about the most requested topics and customizable options.
Consulting
---
From consumer research to plain ol' friendly advice, I'm happy to provide guidance on a variety of topics.
Testimonials
---
Hear what clients and attendees have to say about their experiences.
Restaurant Recos
---
Hear it straight from the expert. Get Adrian's recommendations on the best barbecue and soul food out there.