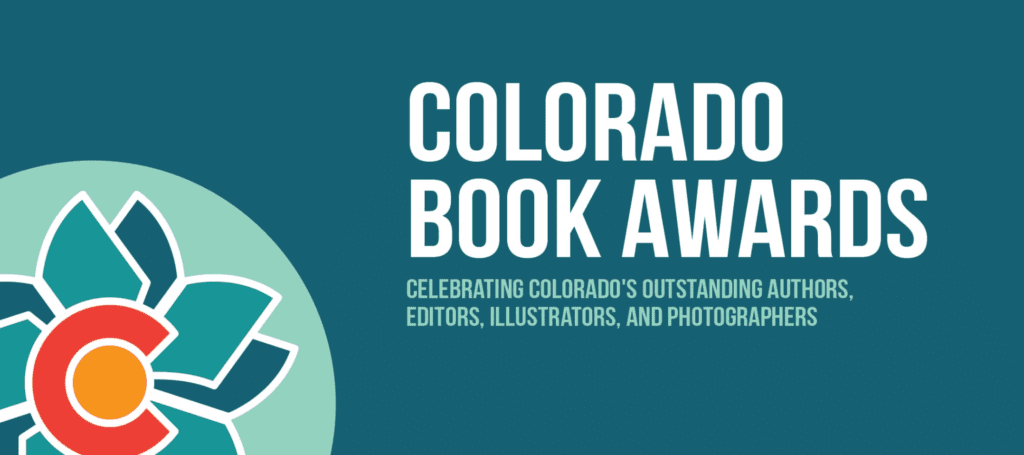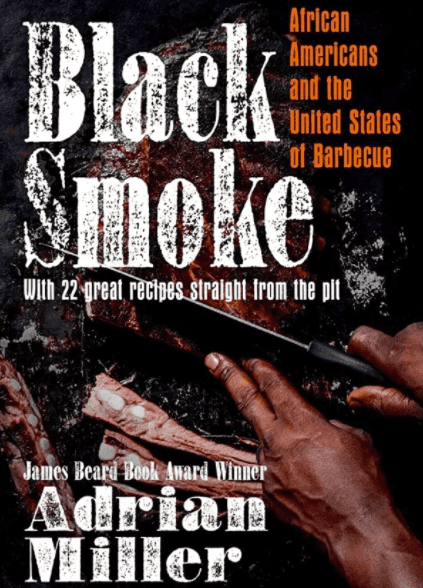 Great News! Black Smoke: African Americans and the United States of Barbecue, is a finalist in the 2022 Colorado Book Awards History category. I'm ecstatic that the Colorado Center for the Book and its volunteer selectors placed my book on the short list. Quite the honor!
I'll be reading from "Black Smoke" at the Finalist Reading Series featuring the Biography and History categories at BookBar—4280 Tennyson St., Denver, CO 80211—on Friday, May 13 at 7 p.m.
Finalists will be recognized, and the winners will be announced at the Colorado Book Awards in-person celebration event on Saturday, June 25, 2022, at 4 p.m., location TBD. Tickets will be available for $30 through Colorado Humanities & Center for the Book at coloradohumanities.org or by calling 303.894.7951 x10. Tickets include one drink, hors d'oeuvres, and dessert.