I had some free time after wrapping up my talk at the Texas Book Festival, si I trekked to Lockhart, Texas to visit some old school Texas-style barbecue places.
First up was Black's barbecue.
When you enter, you line up for side dishes first.
THEN you get to choose from the delectable meats.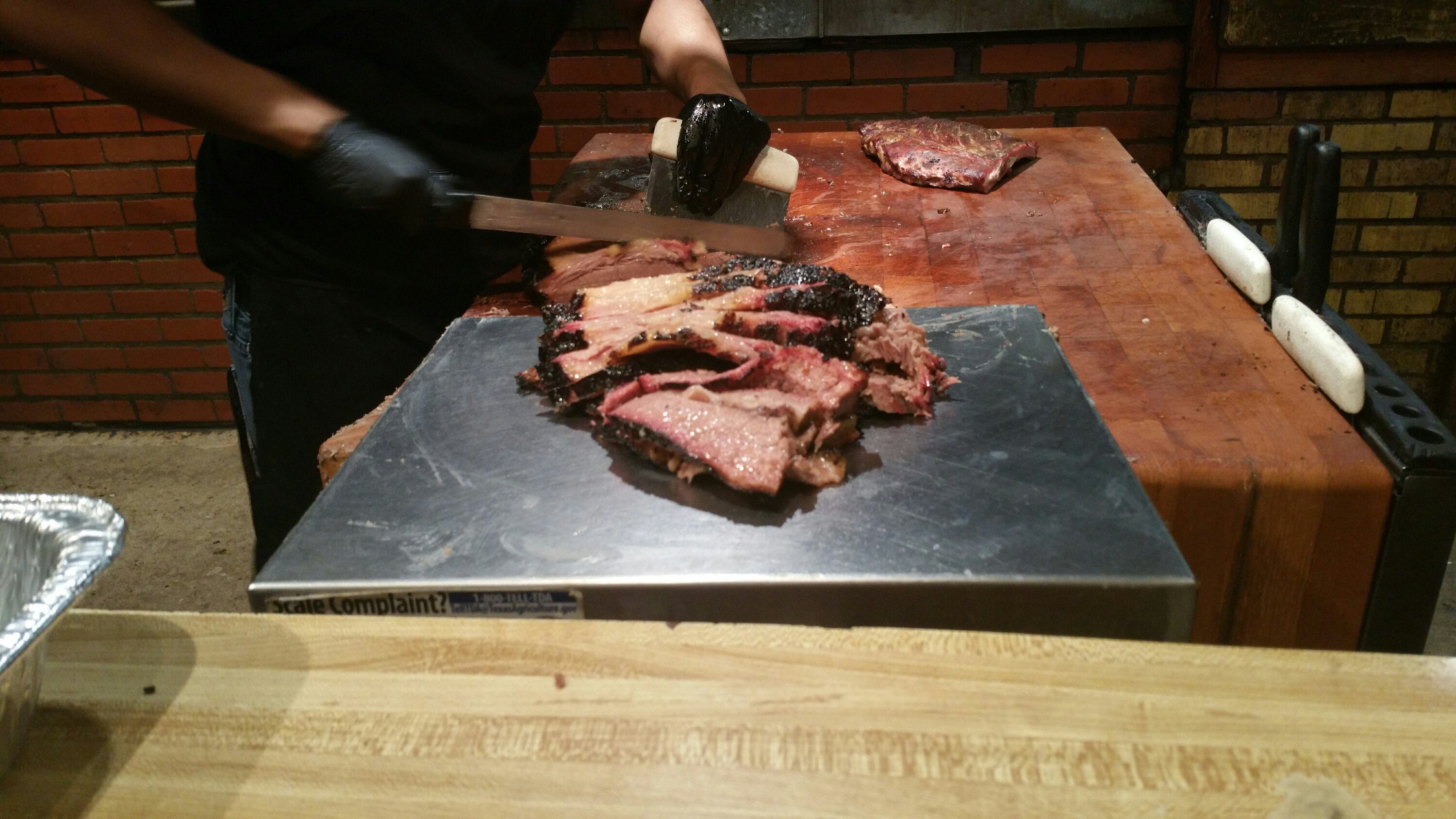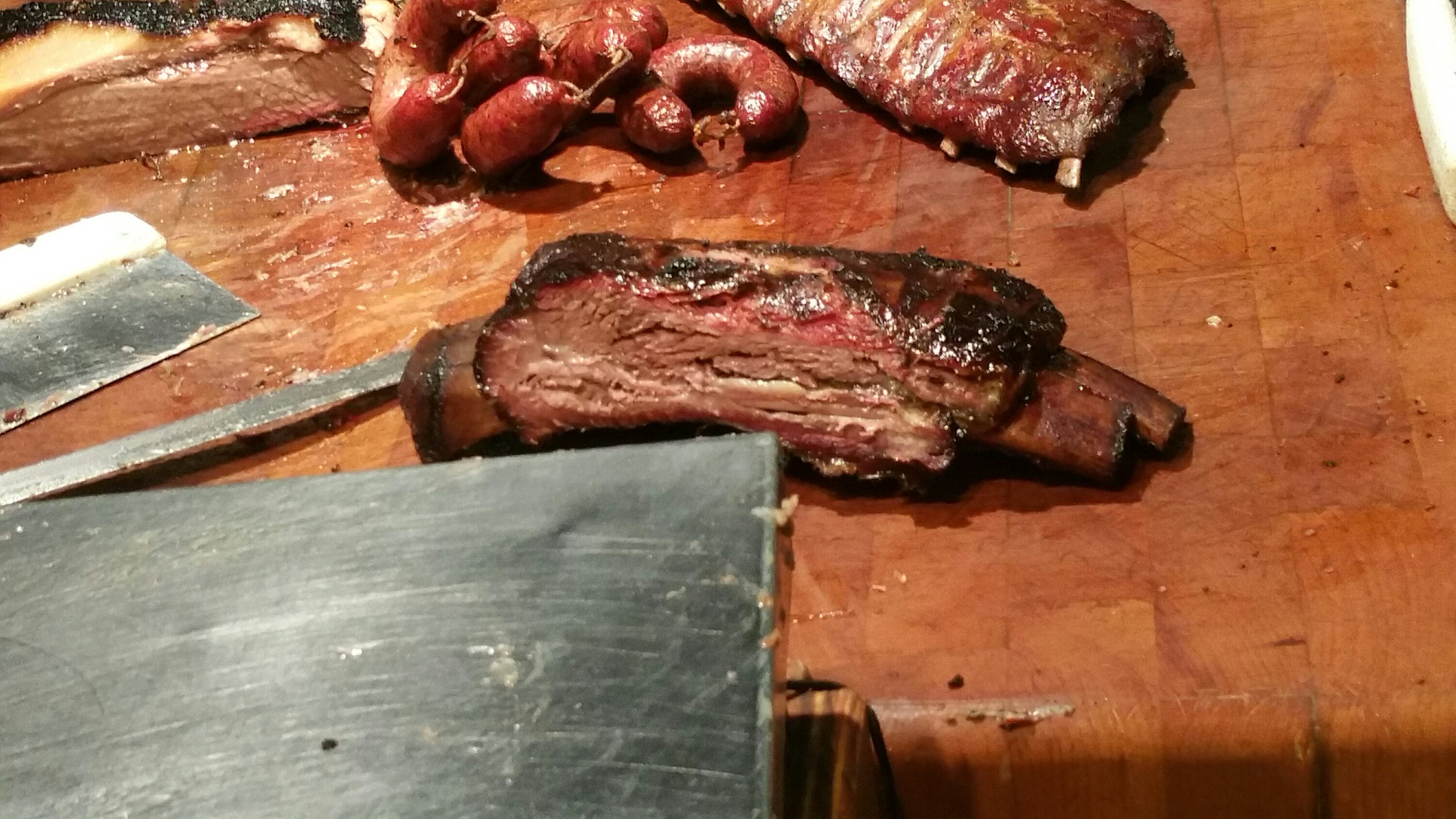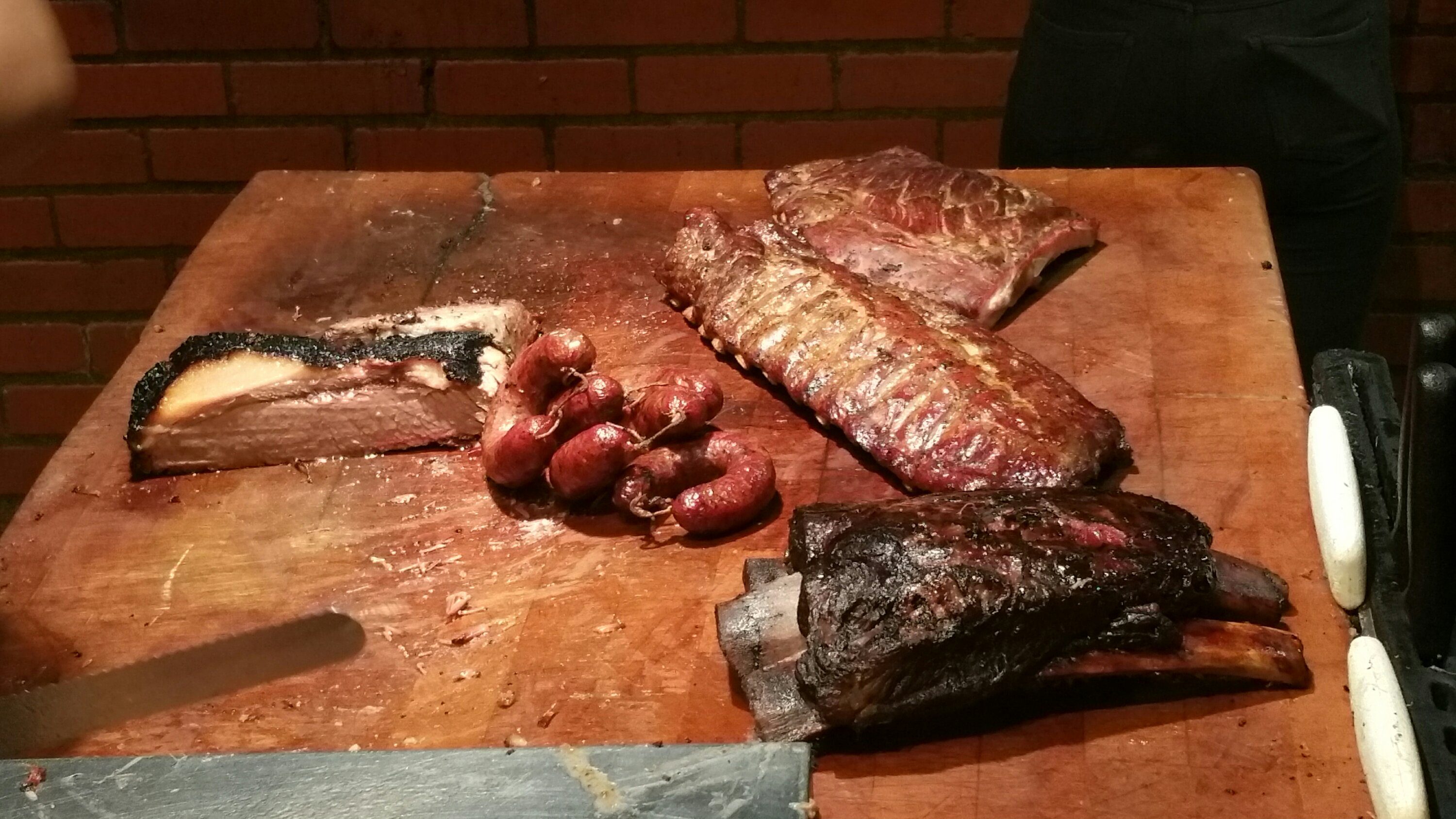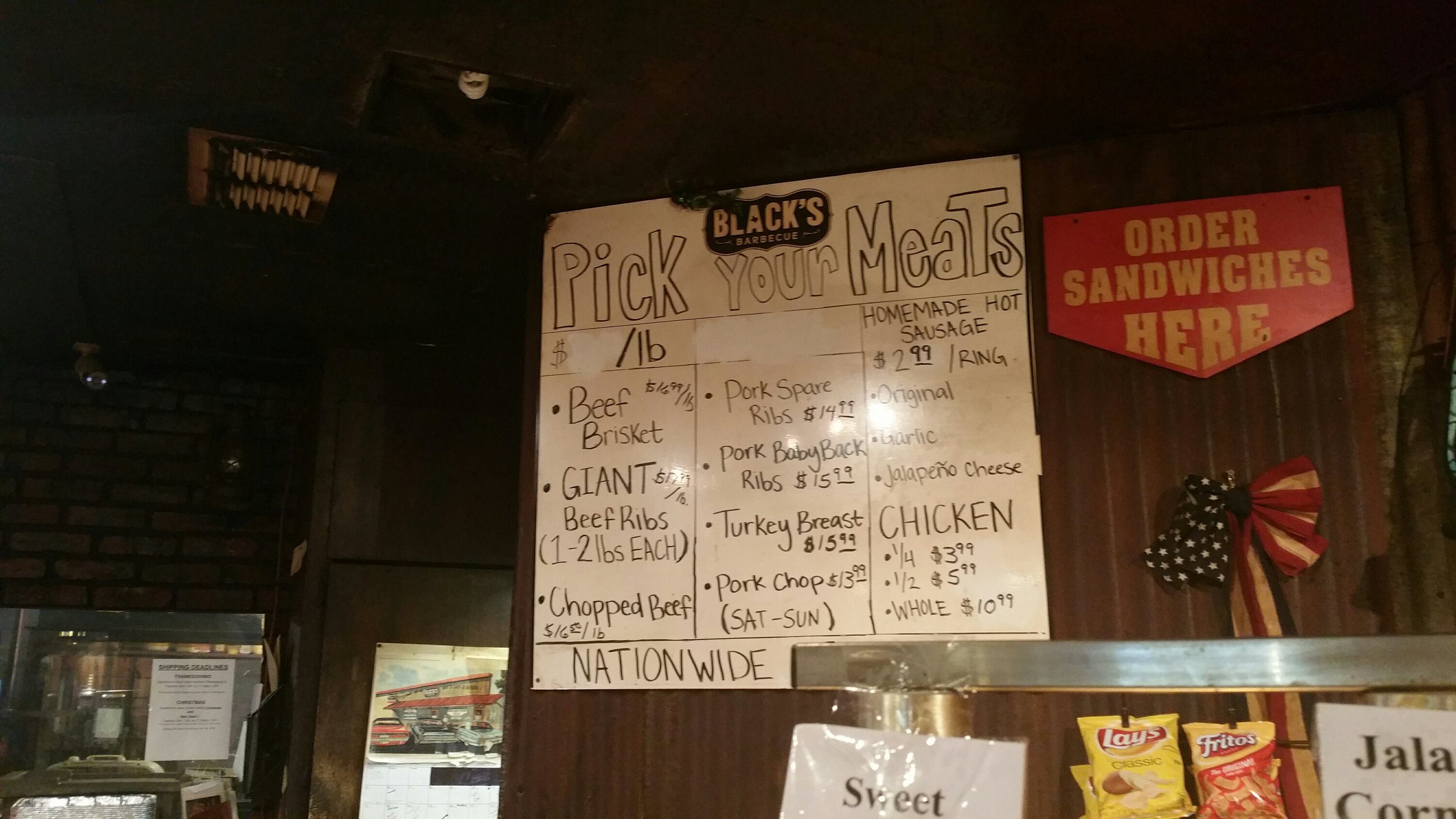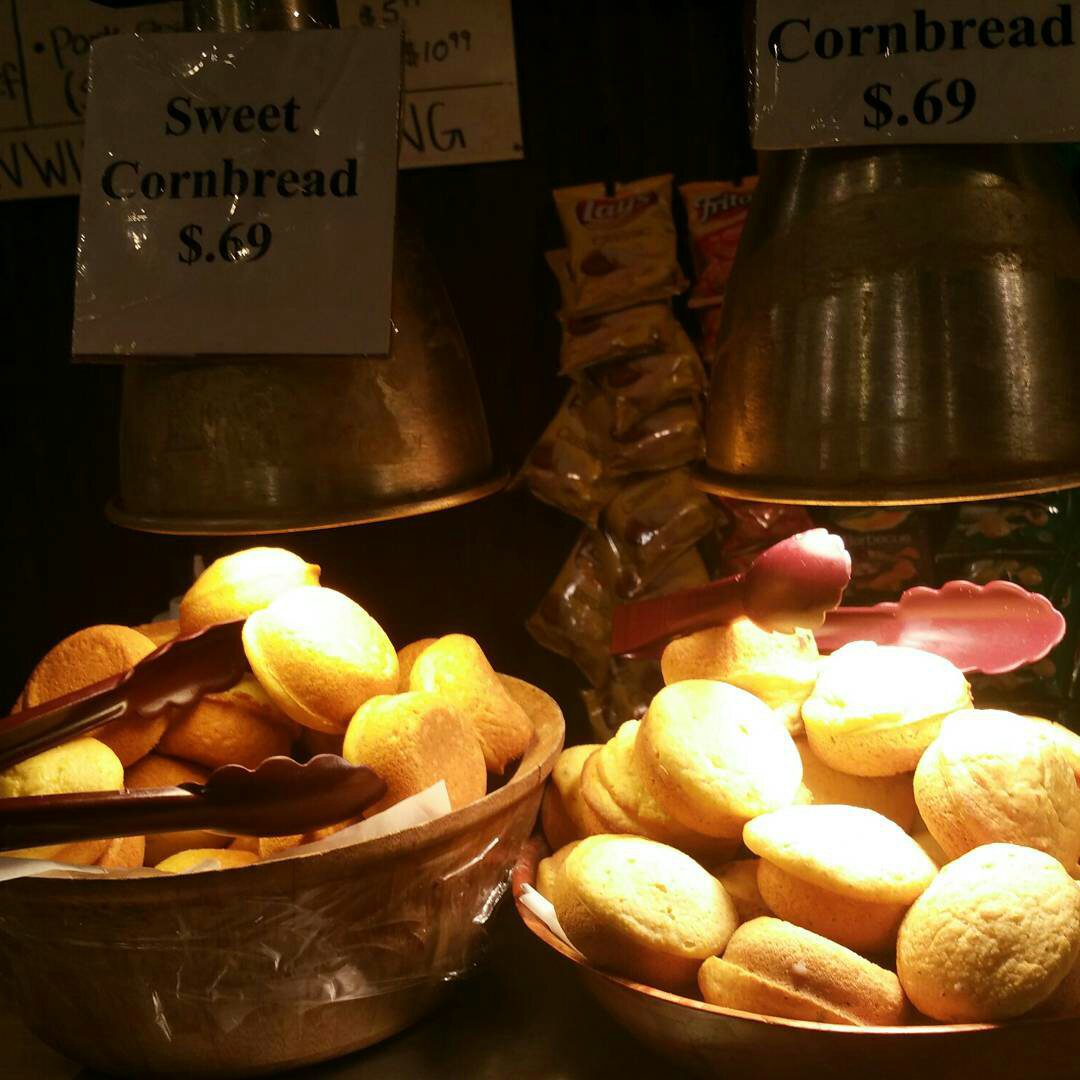 I then sat in the main dining room to sample my choices.
The meats were fine, but the that I remembered most was dessert. It was amazing!